Do you change your fashion statements with the changing season? Well, with the changing seasons one more thing that you must pay attention to is the décor of your house. Having a room set for summers can make better sense if you live in a warmer place that deals more with the shining sun, and less with snow covered grounds. There are a certain set of colors largely associated with the summer season. The same goes for various designs and patterns. Here are some great ideas to update the look of your living room!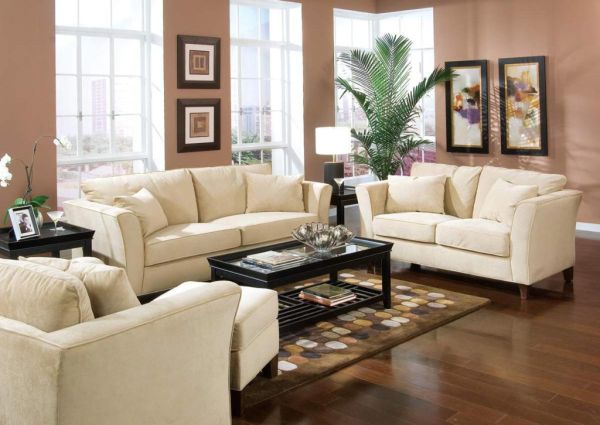 Lighten up the colors
To start with, you should use lighter shade of colors. White, pink, yellow and peach color would just be the right pick for your cushion and sofa covers. Similarly, with the drapes and the curtains the shade of the color must be such that it complements the season. Lighter shades absorb lesser heat and keep the place slightly cooler.
Say good bye to the layered look
With the arrival of the summers, try to avoid the layered look. In summers, the fundamental thing is to avoid the heat without obstructing proper light from coming in. A single layer of adequate material is enough to serve the purpose.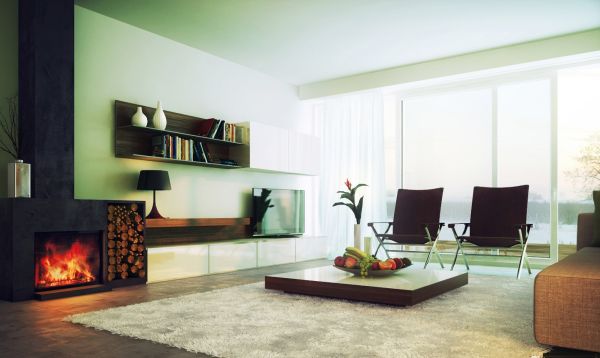 Put up seasonal fruits
One cool way to beat the heat is to put some seasonal fruits in a basket on the table. You can even use artificial fruits but the real ones depict the essence of the summer season in an actual manner.
Decorate with potted plants
Instead of the flowers kept in a vase use potted plants to decorate your living room. Put around green and leafy plant as they give the room a cooler look. You could even put few branches of a climber in a clear pot filled with water and place it on a higher place like the mantle.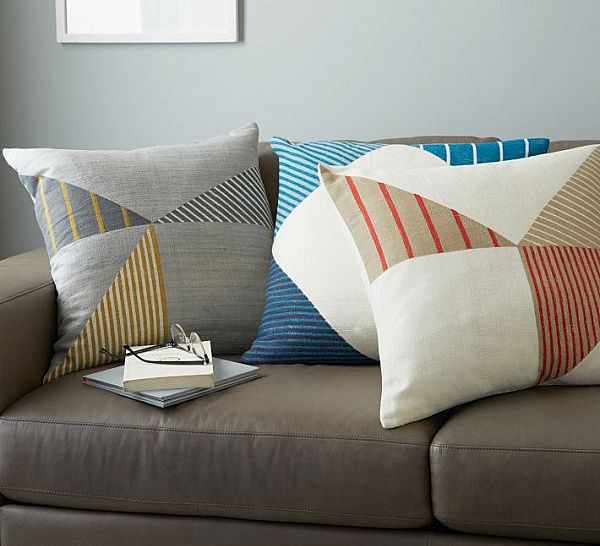 Use triangle pillow cushions
In summers avoid using the big and bulky cushions, instead use the cute little triangle pillow cushions. These add a lightness and jovial essence to the ambiance of the room along with reducing the heat quotient.
The change of seasons is often accompanied by the change in the moods. It explains why it is quite essential to change the settings of your house with change in the season. Keep your place cooler and also get appreciated for the décor.
Summary
With the summers already in full rage, you can get some respite from the scorching heat in the summers by making certain changes in your living room.