Feng Shui is the traditional Chinese philosophical system or art of home decoration, which is believed to bring positive energy into the home. With the power to harmonize everyone with their surroundings, Feng Shui has become quite mainstream in terms of home décor. The philosophy of Feng Shui is in creating a positive atmosphere to bring in wealth, health, fertility, success and fame for the home. Here we have some Feng Shui tips that can help you to make your home a truly happy home.
Don't forget the entrance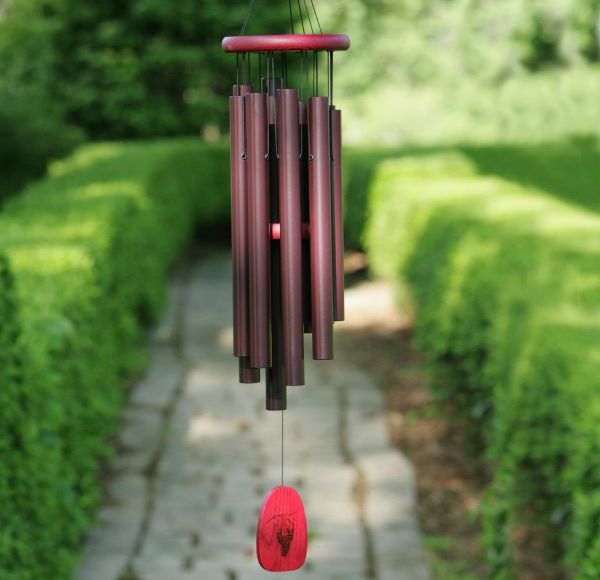 Entrance is the first thing that everybody notice while entering someone's house. It should look attractive as it can enhance the overall beauty of your house. It should look beautiful and refreshing so that it can help to create a positive environment inside the house. You can place an attractive wind ring so that positive energy could enter the home. This will also add a classy look to the entrance.
The entrance should look attractive and the first step in that direction would be keeping it clean. You can also add some fragrance to the entrance. Hanging a pretty wind-chime in front of the door can add an attractive look to your house. The amazing sound and the music of wind chime create a positive energy.
Check the flooring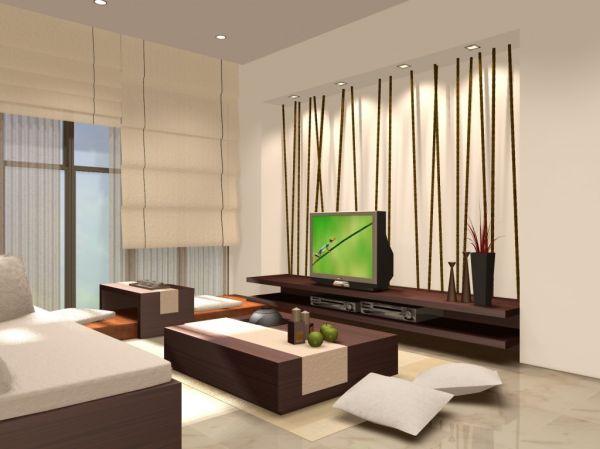 Do not miss to check the tiles of the flooring. If you find some broken tiles then it would be better to replace them immediately. This can ruin the overall beauty of your house and broken things can create a depressing environment around you. Negative energy can ruin your family relationships, so it is better to stay little conscious about this. This will also enhance the beauty of your house.
Considering placement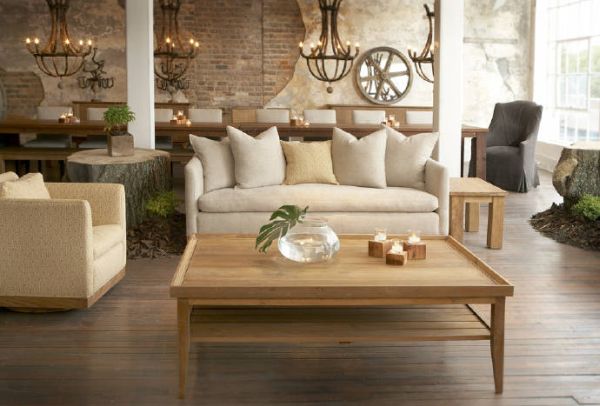 It is important to consider the placement of furniture, appliances, and other things at your home. The bed should not be placed in front of the mirror and you should not be able to see your reflection in the mirror while sleeping as it is a bad sign. You should not hang the wind-chime over your bed as it may have some negative impacts on your health. The doors of your house should be open is the right direction.
Keep your house and water clean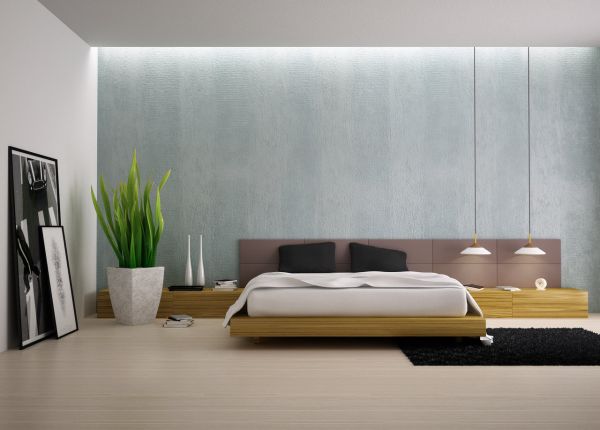 Dirty environment can make your home prone to negative vibes so it is better to ensure that your surroundings are clean. If you have aquarium at home then ensure that its water is clean as dirty fish tank can make the environment depressing.
Go green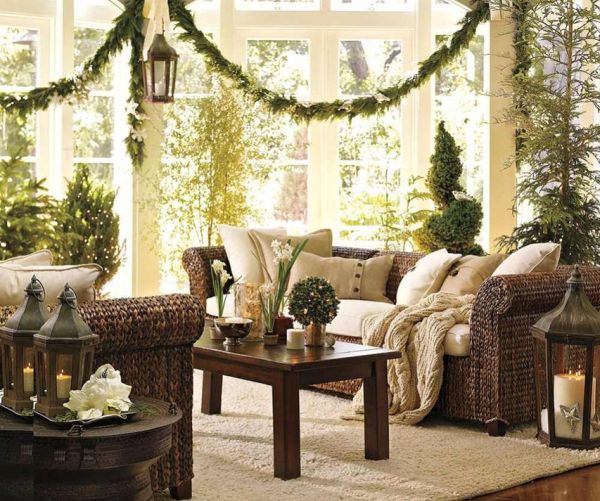 You should plant beautiful flowers outside as well as inside your house. This is a great way to make the environment look refreshing and peaceful. Green plants work as natural purifiers that will cleanse the air in your home. Allow natural light to come inside as it will kill the harmful germs. These plants will enhance the beauty of your house.
Go for Feng Shui elements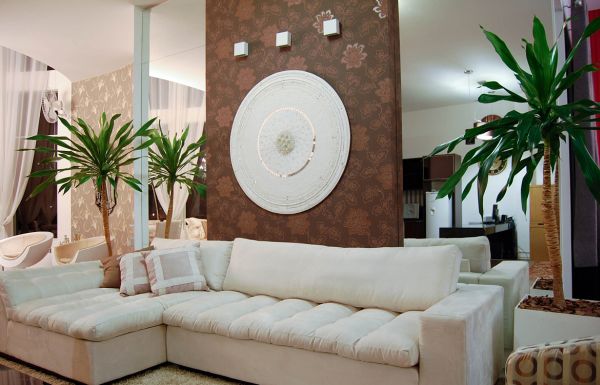 You can install different Feng Shui elements in your home. Feng Shui elements are considered for positive house environment. This is known for heaven luck and the main aim of installing Feng Shui elements is to fight evil and negative effects. These negative vibrations can make the entire environment depressing.
Name plate and visible address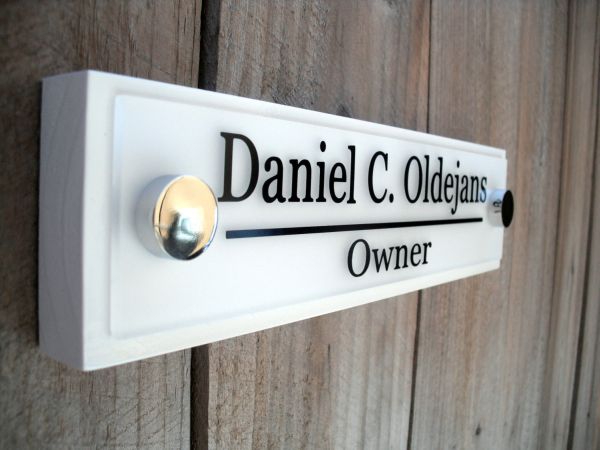 It is vital to put a nameplate at the entrance of your house. Refresh it if necessary as it will allow good opportunities to enter the house.
Feng Shui has been used for years to make the environment and surroundings of your home positive. This is believed to have some positive effects on our luck and can suppress the evil or negative energy.