Glass made pendant lights have gained extreme popularity these days because of their elegance, long lasting beauty and ease of cleaning and maintenance. Apart from being attractive, these glass pendant lights provide you with a direct light source sufficient enough to brighten up any corner of your home, from the living room to the bedroom to the bathroom. Glass pendant lights are generally made either from a high-grade Murano glass or from hand blown glass. Browse below to know more about some of the most eye catching glass pendant light designs.
Types of Glass Pendant Lights

Single Glass Pendant Lights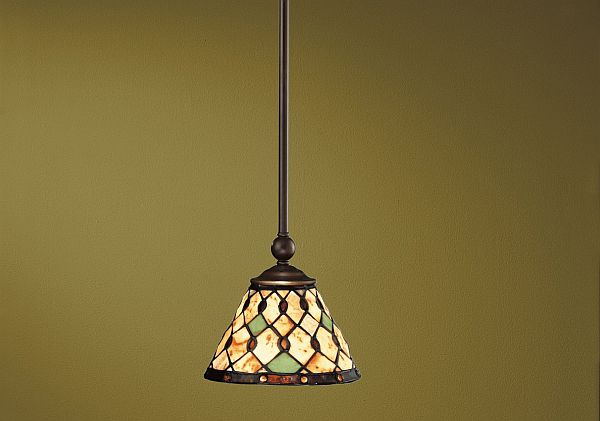 These are mono or single lighting fixtures. They are available in an array of styles, designs and colors and can enhance the beauty of almost any kind of interior from traditional to contemporary. The tiffany styles stained glass pendant lights are the most popular of all the single glass pendant light versions.

Multi- glass Pendant Lights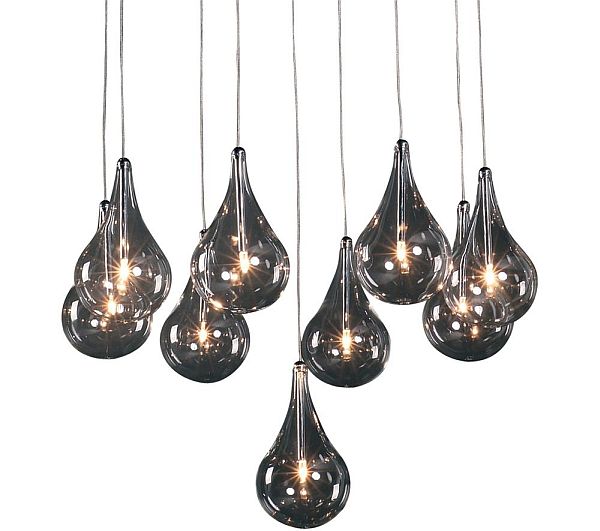 Multi-glass pendant lights are characterized by the presence of a large size central globe coupled with several small lights hanging from the globe. These are particularly useful for large rooms. Their design is rather contemporary with varying number of hanging lights, which can be up to almost 25 lights. These lighting fixtures accentuate the entire room and serve to provide focused task lighting.
A few Awe-inspiring Glass Pendant Light Designs

Solitaire Pendant Light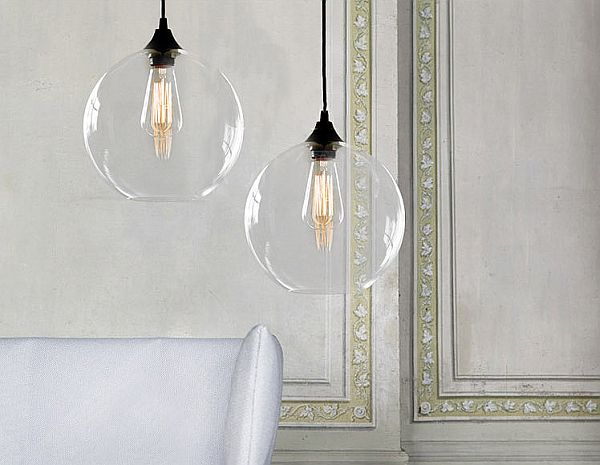 The exclusive Niche Modern Solitaire Pendant is creatively designed by Jeremy Pyles and is extremely enchanting in that, it signifies simplicity and sophistication. The superb design of the pendant light consists of highly attractive geometric patterns and soul-stirring glitter. It has been designed out of blown glass and can be placed individually, or in cluster with other small lights.
Clear Band Pendant Collection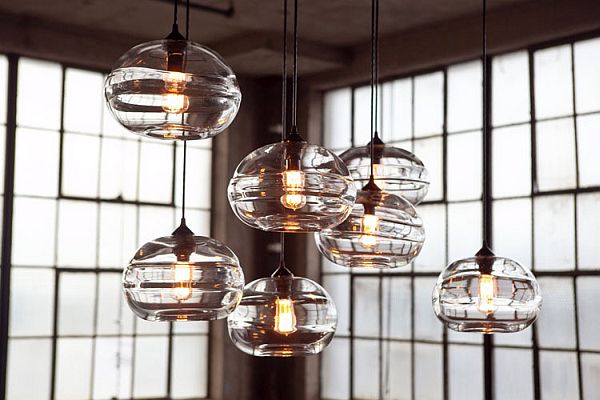 The Clear Band Pendant Collection consists of extremely delightful and highly appealing pendant lights designed by John Pomp Studios. These are aesthetically pleasing and radiant, transparent lighting fixtures that will rejuvenate the beauty and warmth of your interiors. The collection consists of hand-blown Clear Band Pendant lights in three amazing shapes and can be placed using several different formations, all attractive and heartwarming.
Modern Mirror Chrome and Clear Glass Ceiling Pendant Light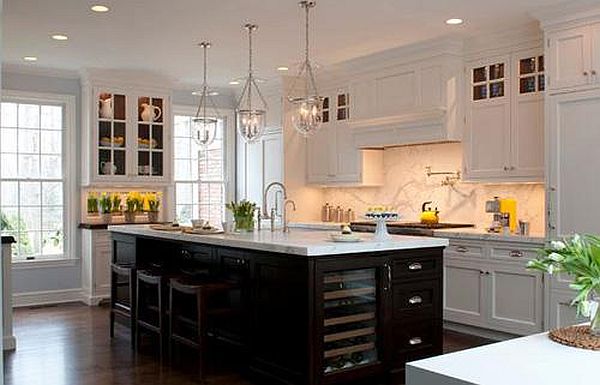 This is a high quality combination of clear and mirror chrome glass with a unique double tone spherical design. The light can either be hung individually or in series with similar type of lights and is specifically designed for your bedroom, hallway and dining area. The light does not require wiring and can easily be fitted into your ceiling light socket.
Globe Pendant Light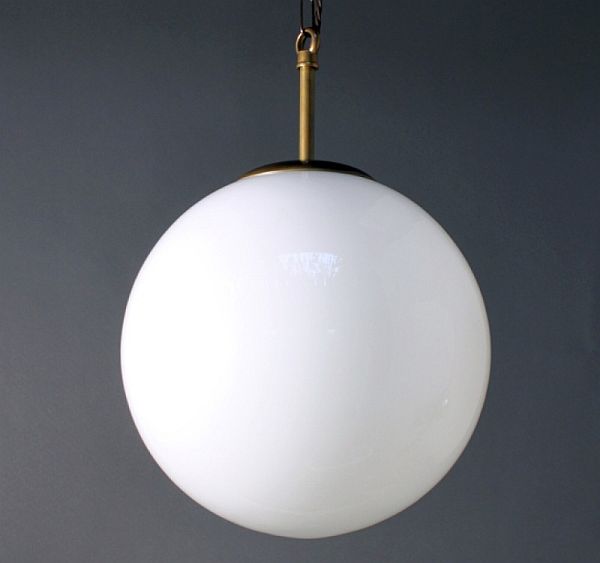 The globe pendant light is totally beguiling and consists of a glass sphere, fabric cord and a base plated with nickel. It is a perfect combo of glass and metal. The diameter of the light is about 11 inches and needs to be fitted with a 60W bulb.
The Berlin Pendant Light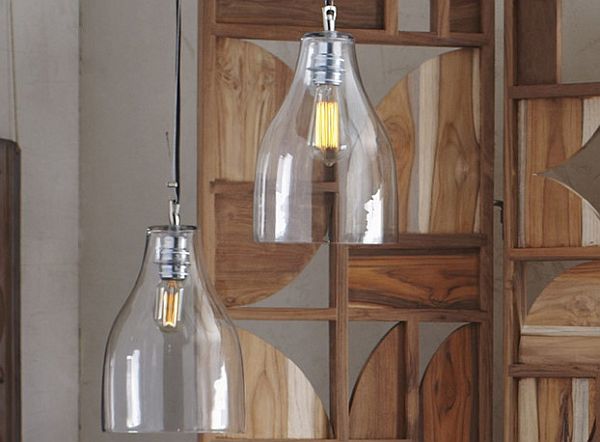 The Roost Berlin Pendant Lamp is extremely chic and stylish and can beautifully brighten up your dining table, kitchen counter or any other corner of the room. It is exclusively handmade by expert glass blowers and is created out of a single clear hand blown glass and stainless steel.
The light is meant to create mood and hence would not be suitable enough to be used for reading or other purposes. However, the simple, classic and elegant design of the lamp will surely make you fall in love with it and will enhance your interiors.
Summary
Glass pendant lights for sure are the perfect lighting solution since they diffuse light equally in all the directions and are available in designs and finish that perfectly complement modern day contemporary interiors. With the help of the above information, you will be better at selecting the perfect glass pendant light for your home and illuminate it the best way possible.