Landscaped backyards and front yards look clean, refined, and give the home a sophisticated appearance. By landscaping your garden or backyard, you can enhance its market value and get a higher sum from buyers when you put it up for sale.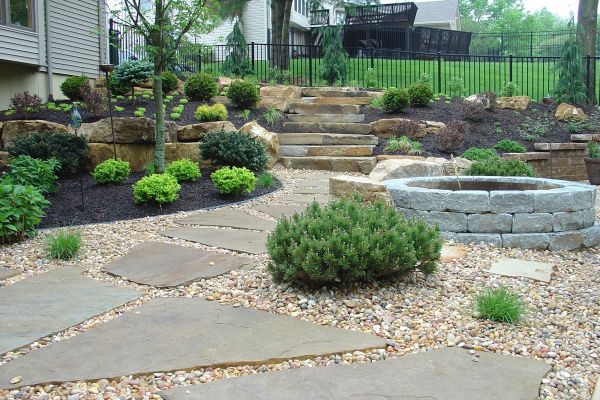 You can retain the simplistic style of your home by not going overboard with the landscaping or choose to create a unique look by installing small pond, sitting arrangements and even fountains. There are several landscaping ideas that can help you in saving money without too much effort. In the following, some of the best money saving landscaping tips has been discussed.
Make a plan and draw a budget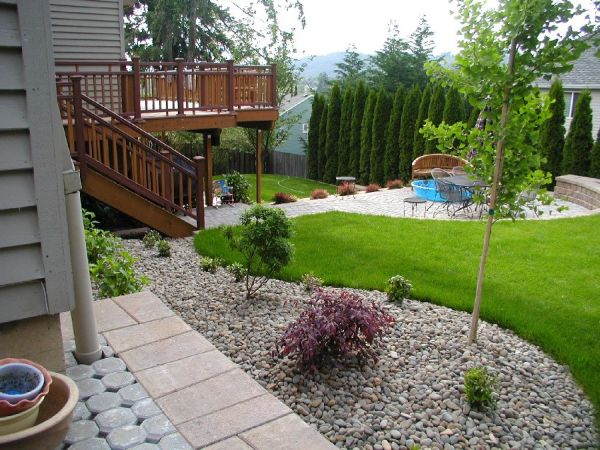 The importance of proper planning cannot be emphasized enough. It always helps in saving more money and estimating the cost of each different aspect of landscaping. First, think of the way you want your backyard to look after the landscaping tasks are over. Draw it on a plain white page so that it is easier to understand and follow.
Make a list of necessary things that you need for the landscaping. This will help you in comparing the price quotes offered by professional landscapers if you decide to hire one.
Progressive phases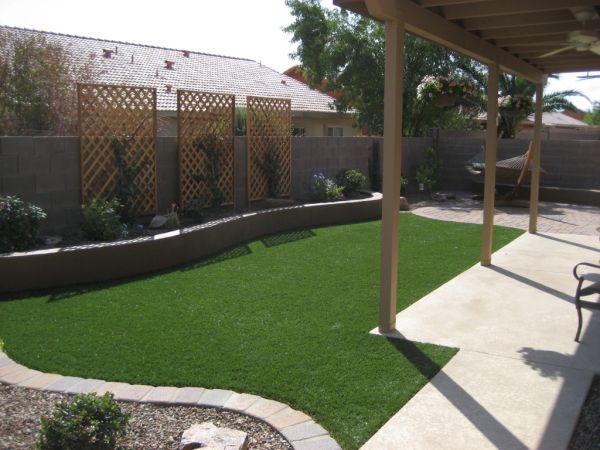 If you have a vision and want to turn it into reality but at the same time worrying about expenses then divide the landscaping project in 3 to 4 phases. This way when the tasks enlisted in phase one is completed, you can move to the next phase of development. You can stretch the entire landscaping over years, adding new elements that ultimately help in making the space around your home look magnificent.
Organic produce of great value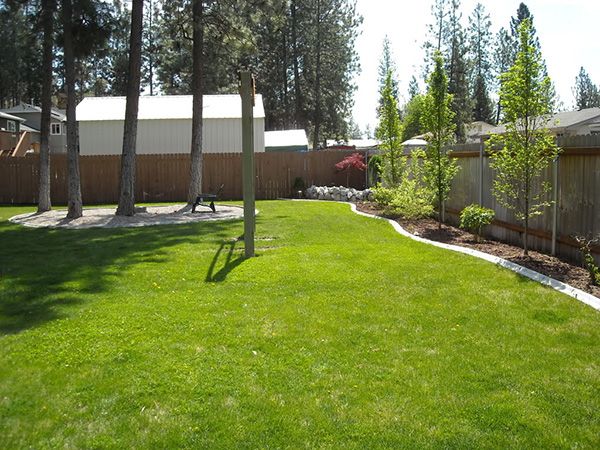 The benefits of eating organic foods are being emphasized in every magazine and website. Organic foods are cultivated without using pesticides and chemical fertilizers that's why they are more nutritious for us. Plant fruit trees and harvest vegetables in your backyard.
If done properly, then it will not only raise the value of your property but also make your friends come over for their share in your harvest. You can also throw organic feast where only foods made with your backyard's organic produce will be served. By selling the organic produce to local people you will be able to make an extra income.
Take care of the soil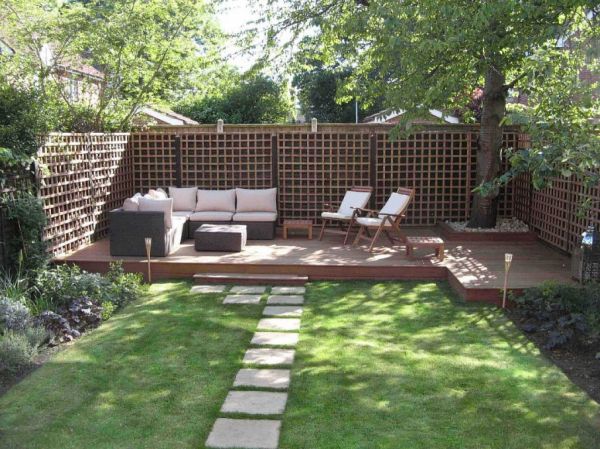 If you run a soil test with a locally bought testing kit, it will save you from the trouble of unnecessary expenditure. Invest only on plants that are suitable for the soil of your property and add substances that enhance its productivity. You will also have to take necessary measures for maintaining the pH balance of the soil to keep the overall care expenses low. Make compost using kitchen garbage at home and use it for fertilizing the soil. This way you will be recycling and saving money.
Buy discounted plants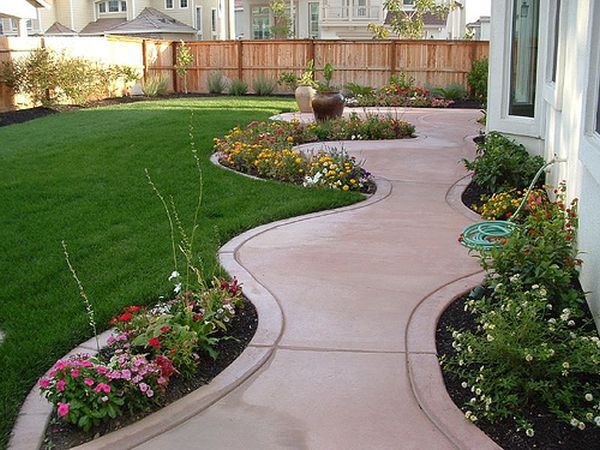 In off seasons you can get seeds and baby plants at discounted prices. During fall, the nurseries offer plants and seeds at even 50% discount. Though your focus is on saving money do not compromise with quality as that will lead to further problems. Try grouping same type of trees and flower plants together. Clustering looks good and reduces maintenance costs.
DIY always helps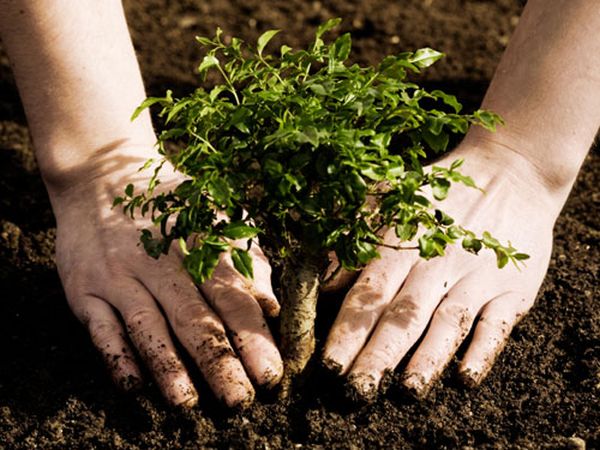 Instead of hiring, you can undertake small landscape projects on your own. Take help from your spouse and kids. Kids can help in digging, planting and shaping bushes. Recycle old items before you buy new ones. Buy designing the outdoor space and buying materials from wholesalers you will be able to save lots of money.
Landscaping makes your home appear more stylish and organized. You should always plan, estimate costs and do research on suitable plants for saving money.