It feels great when guests cannot help but appreciate the beauty of your home's interior decoration. A lot of planning, earnest efforts and time go into the creation of such a mesmerizing décor. Out of the many ideas, one is to transform the ordinary looking walls into masterpiece with the help of wall art.
Usually overlooked by many, wall art is actually an astonishing design opportunity in interior decoration. Not only it decorates blank walls but makes a space look complete as well. Following are the qualities that will convince you to believe in the importance of wall art in interior decoration.
Adds color, character and style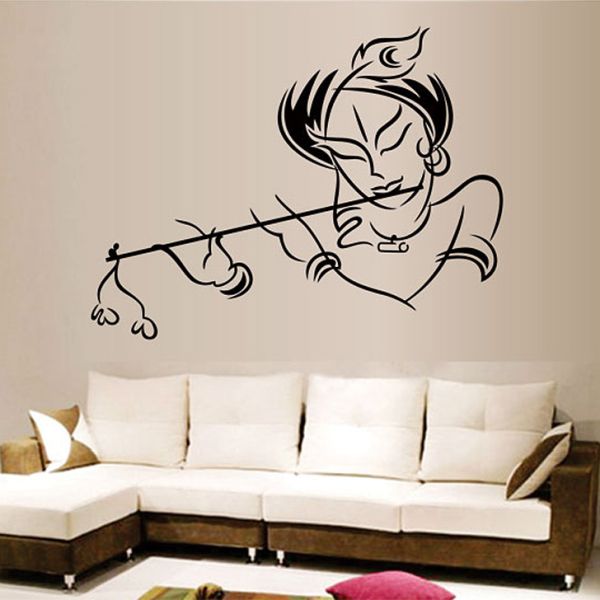 Simple wall art can add the much-desired character, style and color to a room. Your room can be the one possessing more neutral colors or the one with ample of bold and intense colors. A properly selected and designed wall art can balance things out. You can pick a single art piece or a collection of items that together create a perfect gallery.
Keeping the rest of the room décor in mind, you should pick colors that you think will help enhance the décor. If you desire adding character and style to a room, you can go about picking items to make an art gallery wall that personifies your personality and interest. Pick a canvas work that makes you feel good and calm, a simple wall mirror or a metal wall sculpture that keeps motivating you round the clock.
Wall art adds visual weight to interiors
When it comes to selecting wall art for an interior décor, options are many. Available in a plethora of shapes, designs and styles, you should try grabbing items that bring a varying sense of texture into a room.
In addition to this, you must look for items that could add some depth to the room such as sculptures, a mixed media installation including digital art and more. The choice that you make between rough textures and smooth textures is instrumental in making a room appear intimate or giving it an aloof tone.
Wall art shouldn't be the last item on the list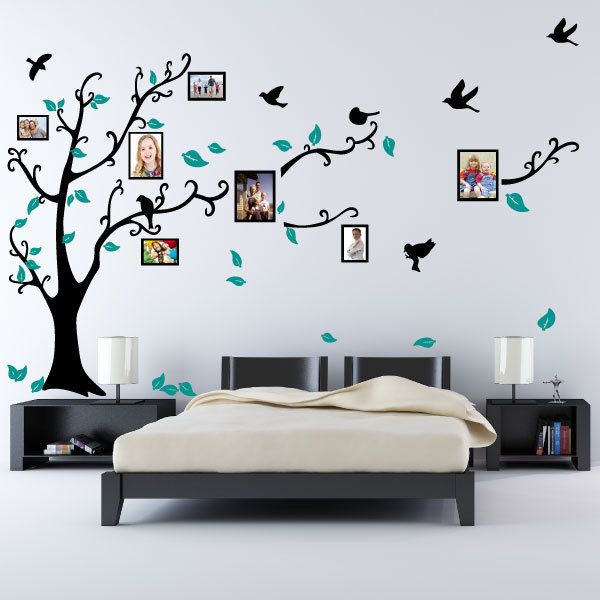 While designing a room, people usually leave wall art for the last. They think once the wall color and the furniture is decided, it gets easier to select an ideal wall art. This is a misconception that you must get rid of. Wall art is one choice that you must make at the onset of an interior decoration project. Doing so, deciding, material palettes and wall colors not only becomes easier but effective as well.
Serves as a focal point
The common goal of every interior decoration project is to provide space a focal point. Wall art, be it the one on the accent wall of a drawing room, somewhere above the fireplace mantel, above the backrest of the bed in your bedroom or anywhere else, happens to serve as one of the best focal points in the entire interior décor. You just need to be careful in your selection, for the wall art should neither be too small or too big in comparison to the rest of the items.
Consider shelves as wall art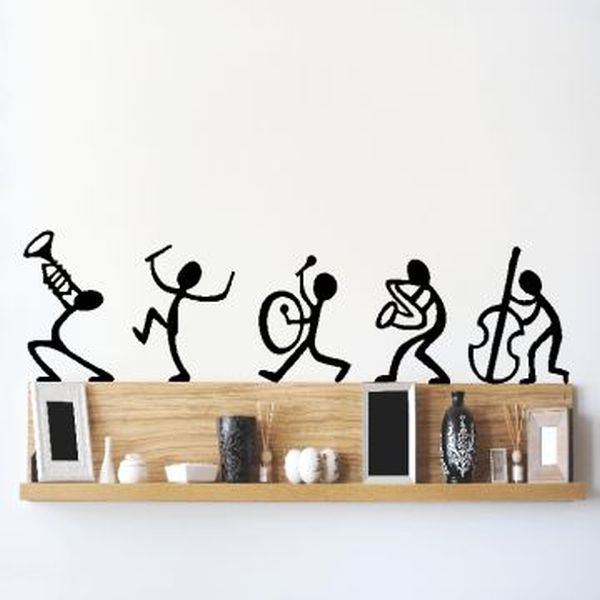 Instead of having a hanging wall art, you could display some items on floating wall shelves.They look lovely but only if you don't make them appear cluttered and chaotic. The best way is to bring into use simple shelves with clean lines. Coming to the selection of items, you should choose small yet classy pieces such as stones, seashells and other beautiful sculptures.
 Wall art deserves much more attention while one decorates a room.Its qualities make it an unparalleled design opportunity that one can exploit to bring in the desired effect into an interior décor.