Even if you adore your home, there are times when you fancy a little change. You expect this because you probably see its walls and other familiar features every single day. Everybody yearns for something different from time to time and fortunately, it is pretty easy to switch things up. You can give your interiors a serious makeover with nothing more than a modest amount of cash and a lot of passion and creativity.
It is a mistake to assume that interior design is best left to the experts. You do have the ability to create beautiful spaces; you just have to learn what makes them tick first. It is all about getting the right balance between bold features and subtle finishes. The interplay between light and dark for example, is something that can have a big impact even if it is demonstrated in a delicate way.
This handy guide to some of the best ways to liven up an interior space will give you some ideas and show you how to start.
Rejuvenate Old Furniture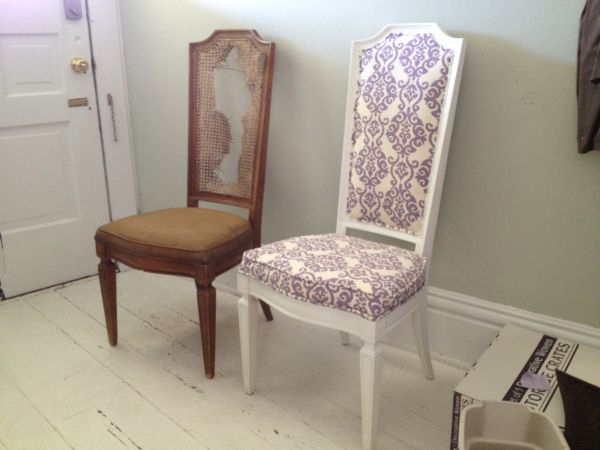 The sight of old and worn furniture can be quite jarring, particularly in a room that is otherwise very well decorated. Yet, it is hard to let go of older pieces sometimes. They might have sentimental value or belong to the family. Therefore, instead of tossing them out, you can buy high quality upholstery fabric online and revive them yourself.
Canvas the Area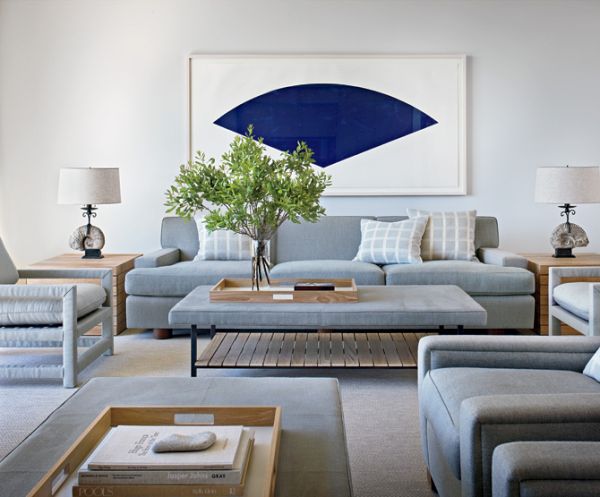 One of the quickest and easiest (not to mention cheapest) decorating ideas requires a little bit of paint and some blank canvases. If you have a secret talent for painting, you can put together something remarkable. However, if you're a better decorator than an artist, simply paint the canvases in single block colours. They'll still look super modern and contemporary when you hang them on the wall.
Incorporate Accent Colours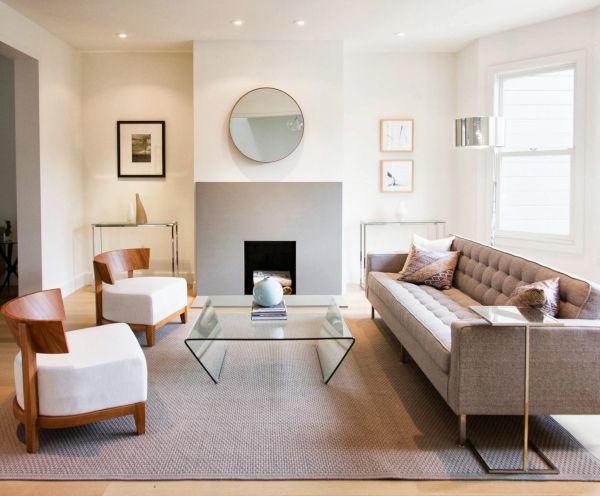 For most, the prospect of painting walls bright orange is a bit much. It might end up giving you a headache before too long anyway. Fortunately, you can still enjoy your favourite colours by incorporating them in spots and splashes. Instead of painting a whole wall, colour the skirting board or pick up some bright throw pillows. Curtains are another great place to experiment with colour, because they are usually positioned at a focal point within the room.
Create Some Contrast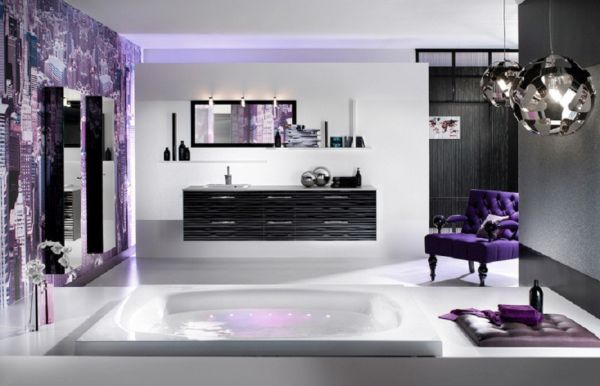 Complementary tones should feel striking and fresh rather than jarring if they are put together correctly. If you are not sure, keep your splashes of dark colour to a minimum. Place the dark tones in pops and spots – picture frames, door handles, coffee tables, rugs – and use the lighter shades to paint the walls and give the room that breezy, easy feeling.
Hang Mirrors in Small Spaces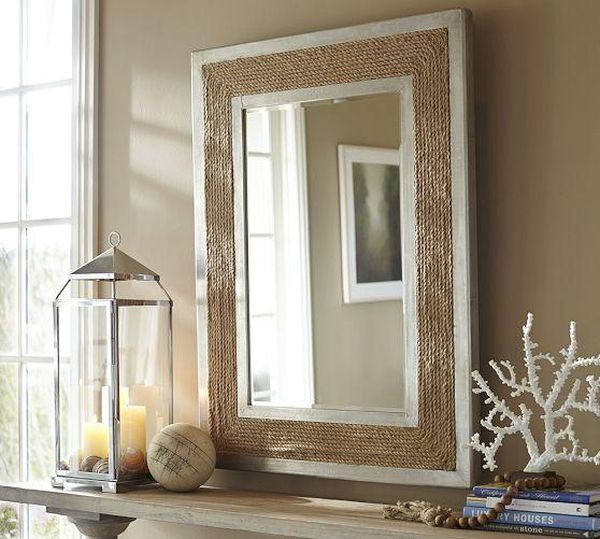 You can make any room look larger by hanging lots of beautiful mirrors. If possible, align them so that some reflect the others. This creates the illusion of space and visually expands the room. Plus, mirrors are just pretty cool accessories to keep around. They are a classic addition to a stylish, well designed space.
Add a Comfy Day Bed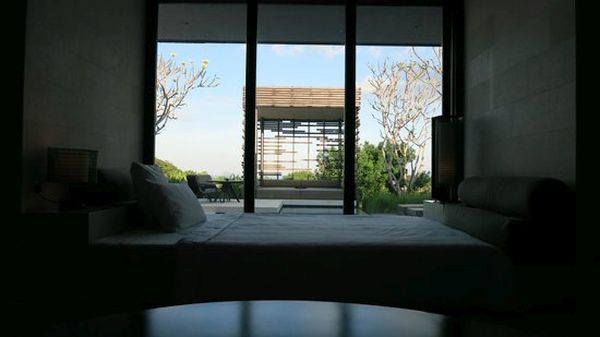 The daybed is a really handy addition to a room, because it doubles up as seating and a place for guests to sleep if necessary. They also look really stylish and European; having a day bed in a bright, airy lounge or guest room gives it a distinct Parisian vibe. You can liven up the feature with lots of colourful scatter and throw pillows.
Why Creative Design Is Always Worth the Time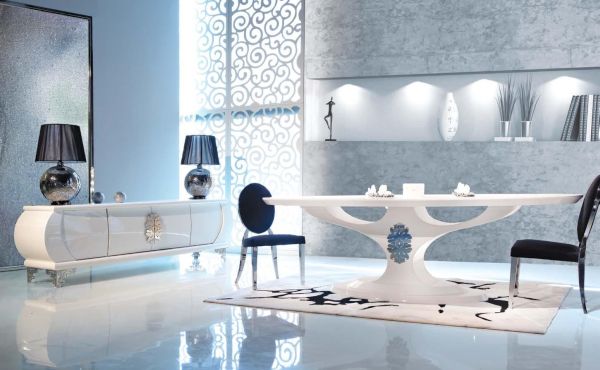 If you put passion and imagination into your home, it will reward you with a beautiful atmosphere and enjoyable spaces that work on a practical and aesthetic level. You don't have to have a lot of money to create something spectacular either, because many of the cleverest interior design tricks can be replicated for just a couple of dollars. So, it is time to let your brain out of the box and start dreaming big.   
Article Submitted By Community Writer