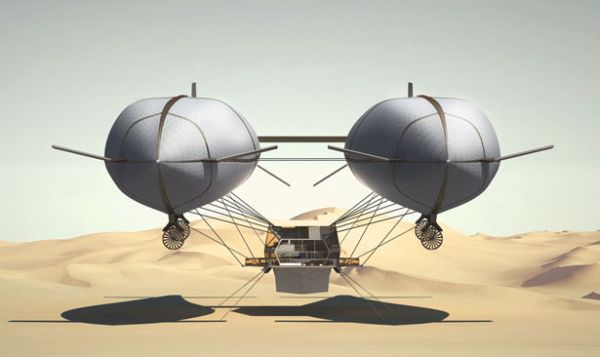 Designer
A synopsis
Wolke7 is a future flying house concept, which has been conceived by designer Timon Sager. This interesting flying house concept is a perfect combination of a flying craft and a futuristic house. Wolke7 seems like a yacht in the sky which can take you anywhere. For an adventurous globe totter, perhaps nothing better could have been invented.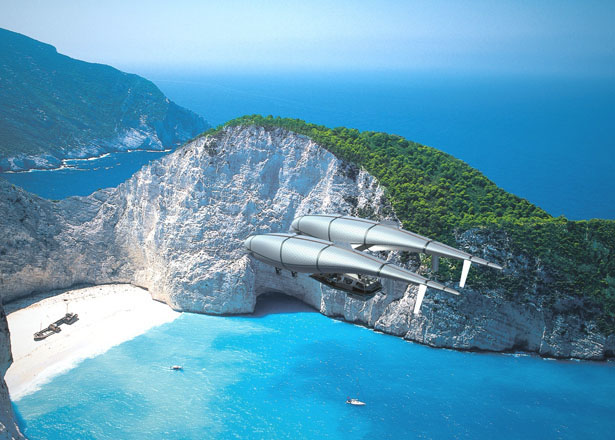 The concept
This interesting design of flying house concept creates a strong possibility to live the sky-life. This flying house also features a deck so that you can wholeheartedly enjoy the lovely view from the sky and feel the soothing breeze on your face.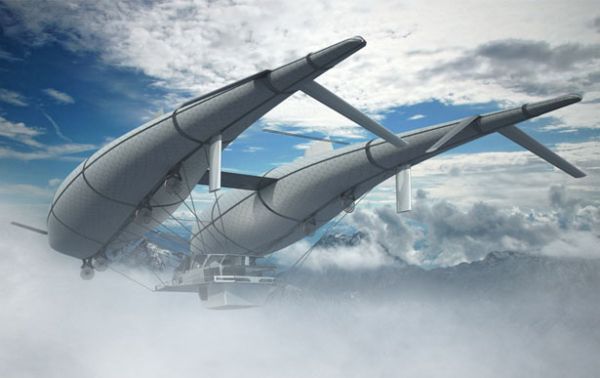 Wolke7 is indeed a fascinating and super interesting flying house that offers you the liberty to travel freely in the sky while enjoying all the homely comforts. For more pictures of this amazing flying house, scroll down.