At one point or the other we all become new to a concept that we have heard of but have never adopted. The same is applicable for those who are planning to convert their homes into a smart one. As much as there are mixed feelings and emotions that come along with this new journey, it is also essential that you should be familiar with all the smart home products that are available in the market.
For people who have been following the latest updates and trends, this is something very easy. On the other hand, it can be a little complicated and confusing especially in the case when a person is completely new to the concept. Most of the time, the different smartphone apps and products come as a package deal. However, there are some products that require a hub or a smarthome kit. One of the latest smart home kits that have hit the market is the Xiaomi Mi Smart home kit. Let us look at the different features and benefits of this new smart home kit.
This is what comes in the Mi smart home kit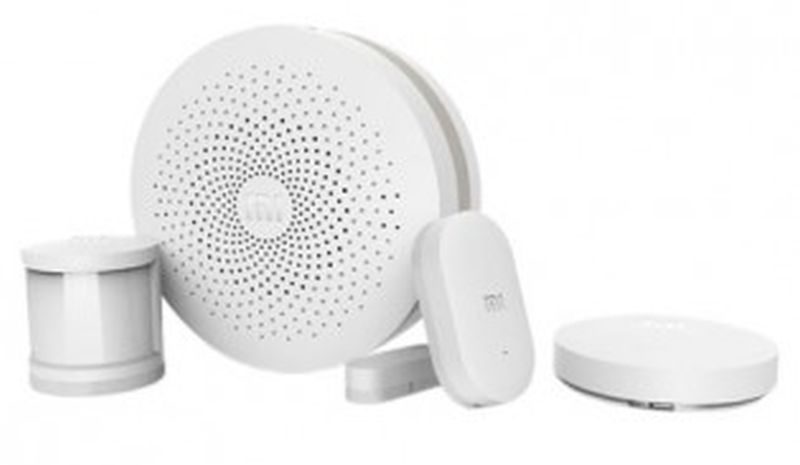 Priced at $75, this new smart home kit is not only a perfect solution for smart home lovers but it offers you a plethora of technology and features. This home kit consists of six components, they include, a wireless switch, sensors for humidity and temperature, motion sensors, window and door sensors, a smart wall plug, and finally the central hub called as the gateway.  The Mi home application allows you to control all these devices easily after you have signed up for a Mi account. The only trouble with it is that, in order for the devices to function properly, the user has to select their location as China.
The Zigbee Powered Gateway System Hub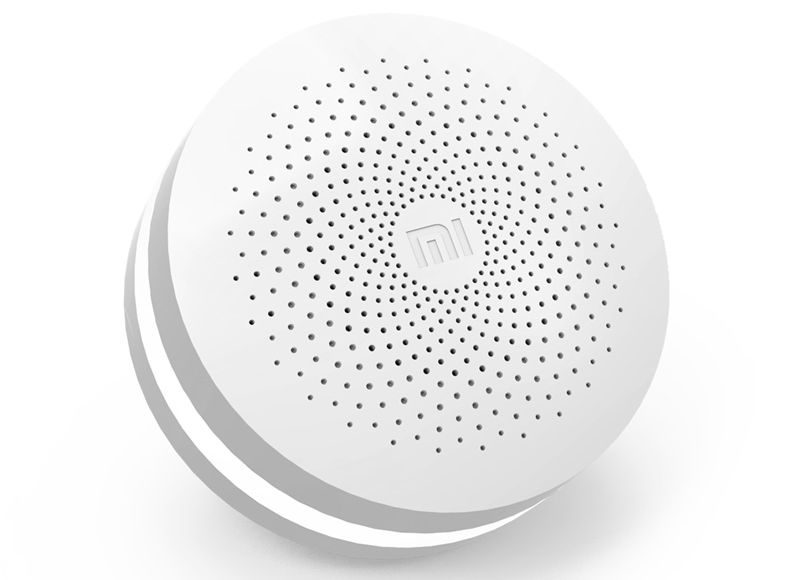 The Gateway of the MI smarthome kit can be connected to a Surge protector or wall socket. It has a traditional three prong plug, however, if you are planning to use it in the US, you would need to ensure that you get a compatible socket installed for you to use it directly.
Easy and quick systematic installation procedure
The setup procedure is very simple and quick. During the time of installation, you need to ensure that you connect your mobile phone and socket to your WI-FI. It is essential to set up MI account so that you can make changes and customize the settings through the MI phone app. The installation process comes with easy a step-by-step procedure that lets you know what you have to do set your device. Along with that, it also helps to detect your device automatically so that you can setup your home kit season.
Let us take a look at the motion sensor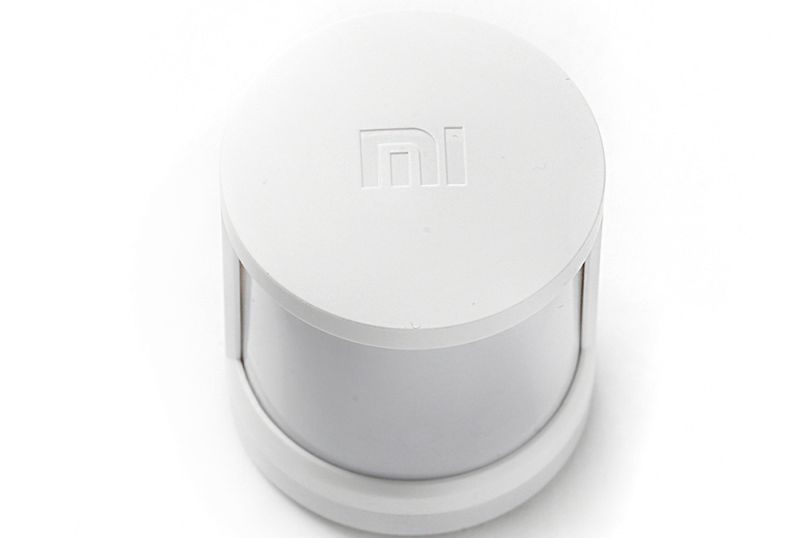 The motion sensor that comes along with Xiaomi Smart home kit is a 3-centimeter device that can cover a vicinity of around 1.5 meters for motion detection. This device is also compatible with the gateway and it allows you to pair up so that you can make changes based on your needs and requirements. Along with that, you also have the benefit of creating customized themes based on factors like the different times of the day, when somebody enters or leaves the house, or you can even choose turn on the lights automatically after sunset.
The specially designed sensors for Window, doors, humidity and temperature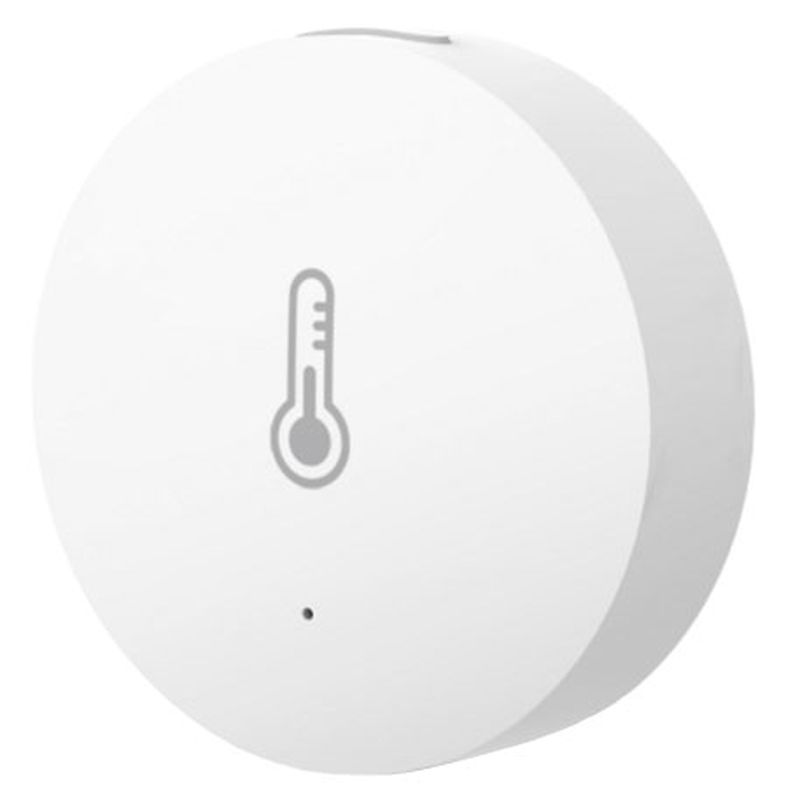 This sensor can easily be installed on the doors and windows. It serves the dual purpose of ensuring security, and providing the notifications whenever it is essential. Even if you are outside the house and if this sensor detects any movement, you will not only receive a notification but even an alarm will automatically be triggered. Do not be fooled with the size of the sensor because although this may be a tiny device it does offer a lot of features and benefits. The best part is that you can easily install it on your window sill and door, since it has a magnetic base which lets it hook on easily. You won't have to worry about changing the lock or installing a new hardware.
Even the sensor for the humidity and temperature automatically takes care of the temperature in the house. All you have to do is to place this sensor on any wall and then connect it to your app. The changes will be made automatically on the basis of the external room temperature so that you can feel comfortable.