Interconnected homes, better known as smarthomes, have become very popular today. These homes are equipped with features and facilities that allow a person to communicate to the most valuable asset and investment of their life.
Smarthomes have created a new storm. They cater to the various challenges and concerns that we have pertaining to the lives of our loved ones. With features like internet connectivity, state of the art sensors, technology, and multifunctional benefits, smart homes takes out a lot of stress and tension from our minds.
Smarthome tips for the newbie's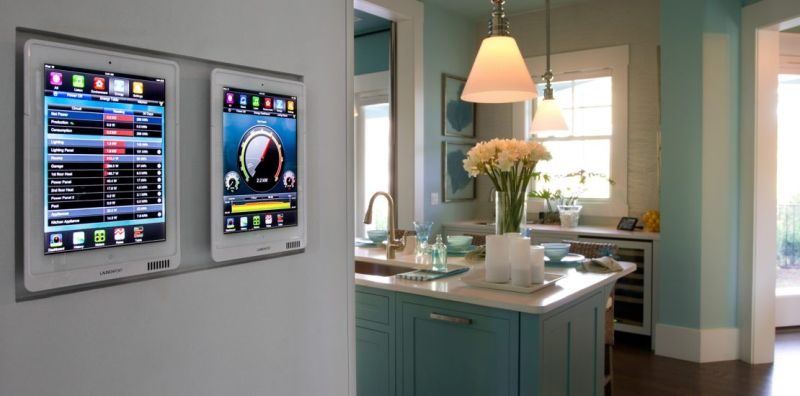 If you want to make a shift and enter the era of smarthomes, you should know a few things so that you can make a smart choice. A few tips on this front would include
Look out for the latest products and future upgrading possibilities without having to invest or replace your present device. This will help you to get the updated version and models of the product that you choose.
While buying a product, you shouldn't only consider your present needs, but you should even keep in mind a 5-year futuristic goal. This will help you to understand the type of product choices you have at your disposal.
The energy saving feature in most smart home products is a blessing in disguise. Consider the different options that allow you to avail better benefits and features just by a simple upgrade. For example, in case you want to further reduce your energy bills you can opt for solar powered smart home products if you have the provision to do so.
The health concern of your family should always be the top most priority. In this case, you can consider opting for health centric smarthome products. You can replace simple things like the mattress, pillow, medicine box etc. with the latest versions that fall under the smart home list of products.
Smart home tips based on requirements of the house
The one thing that you can be sure of is that you will find a solution to most of your household needs under the smart home category. Here are a few things that you should defiantly think about to make an easy shift.
Lighting solutions as a start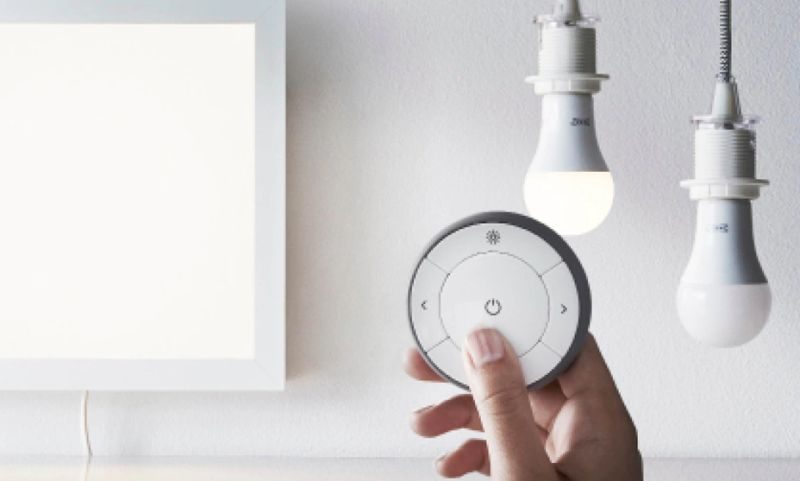 Replacing your present lighting fixtures with the smart home lights is one of the best moves you can make. The connected home lighting solutions allow you to control your entire house through your smarthomes.
With the lighting solutions, you can create any mood and ambiance without having to invest in too many things. Some of these lights are equipped with built in speakers and Bluetooth connectivity. You can play your favorite music anytime from your smartphone and you do not have to invest in separate speakers.
Kitchen appliances will make a mark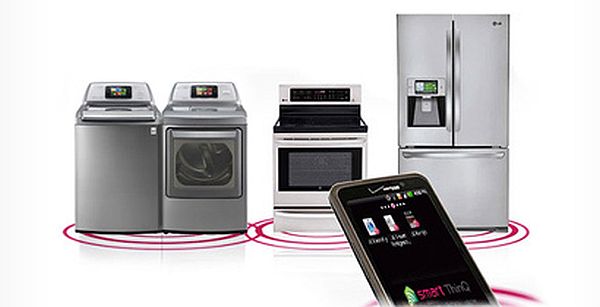 Another way to start your shift for the conversion of your regular home into a smart one is to go with the kitchen appliances. These appliances come with various features and services that can reduce your work time and load in the kitchen. From refrigerators to cook tops and even cooking appliances, you have it all in the market.
Water consumption controlling products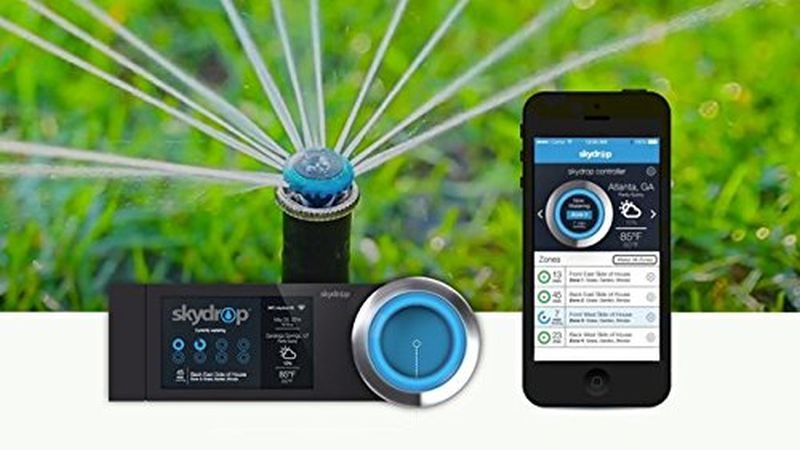 When you have kids at home or even a lawn that needs to be watered, you may not really know how much of water you have consumed. Thankfully, the internet of things has made it possible for a person to keep a control on his or her water consumption.
Bathroom faucets, showerheads and lawn sprinklers are some of the basic things that you can use.  You also have sensors that you can install near the drain outlets. These sensors record the water consumption and give you timely updates.
Health centric bedroom, bathroom and kitchen solutions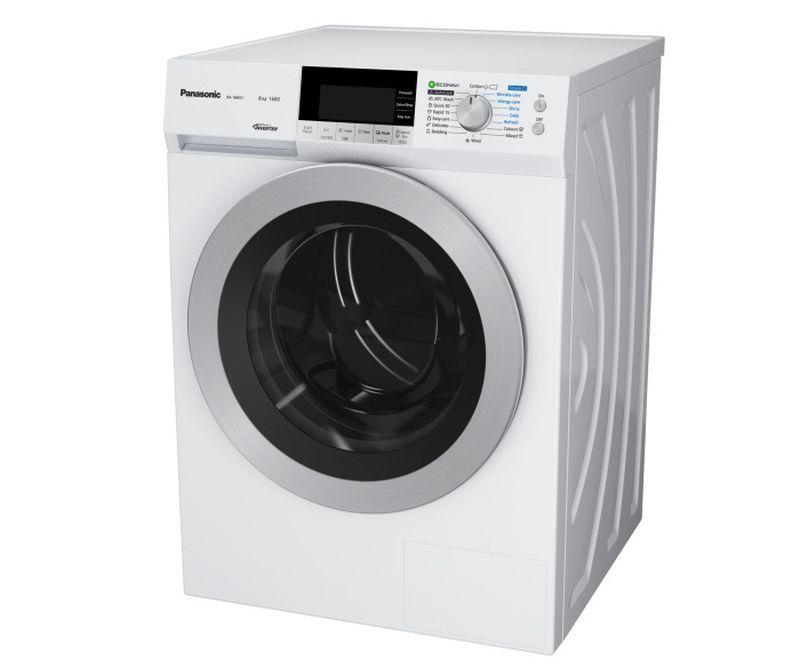 Smart toilets, baby cribs, pillows, baby monitors, and smart refrigerators with sensors to gauge the glucose levels and heart activity are some of the various health centric solutions that you will find in the market today. It is an ideal way to get started and to keep your family's health and well-being on top of the list.
These products let you know what is happening inside you without your visiting the doctor or having to go through expensive tests. Although they are no way close to replacing the professional help of medical experts; however, they do help you kick-start your journey to a healthy lifestyle.