Interior decoration has seen a tremendous growth in recent years, and is continuing to experience the same. Be it designing your bedroom, drawing room, kitchen, or bathroom, there are multitudes of products and styles to choose from.
Coming to bathrooms there are ample of designing choices to make, choosing shower doors is one of them. Many people get confused while making a choice between a framed and a frameless shower door. If it is the case with you, continue reading because this article intends to make your choice easy and effective.
Knowing the difference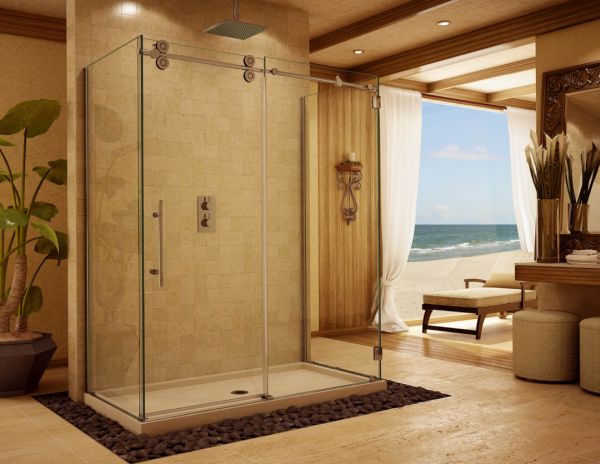 If you think you can make a choice between two products without knowing their true worth, you are mistaken. The ideal way to make an effective choice is to know things and circumstances well, as they are what influence your choice. Similarly, in order to choose a framed or a frameless shower door, you ought to know what their features are and what their points of differences are. In case you do not know it already, you can get to know them here:
v  A frameless shower door is an all-glass look, while the framed doors are not all-glass designs.
v  Both types of shower doors help add beauty to your shower area or to your bathroom as a whole. However, the point of difference between the two is their look. Frameless shower doors look hot and happening while the framed ones do not give that extraordinary feel.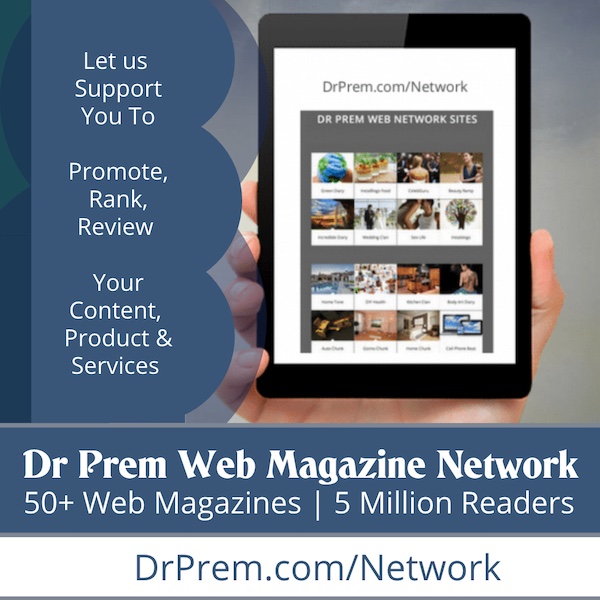 v  Framed glass doors do not require as much glass fabrication and artistry as much is required to make a frameless shower door. This is what makes frameless shower doors a bit pricey.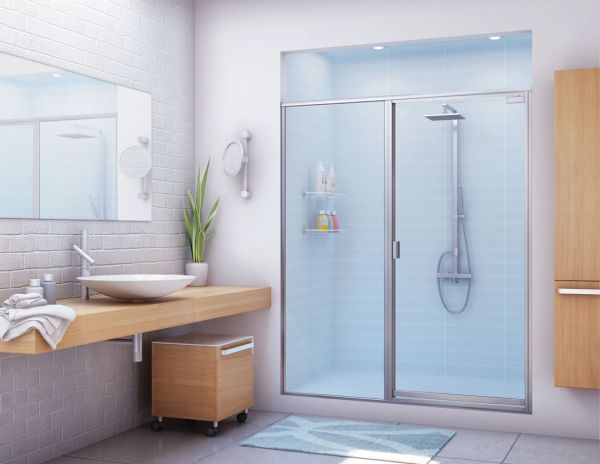 v  Frameless shower doors are expensive than the framed shower doors but they prove to be much more cost-effective in the long run. They increase your home's value, are durable than framed doors and do not require much of maintenance.
v  Framed doors have more parts but a frameless door has a single part, which makes framed doors problematic and the frameless doors less susceptible to failures. Choosing frameless shower door seems to be a smart choice.
v  The plain, smooth, one-piece design of a frameless glass door makes them easy to clean in comparison to their framed counterparts. Framed shower doors with frames and panels as their borders make it hard to clean them.
Pros & Cons of Framed Shower Doors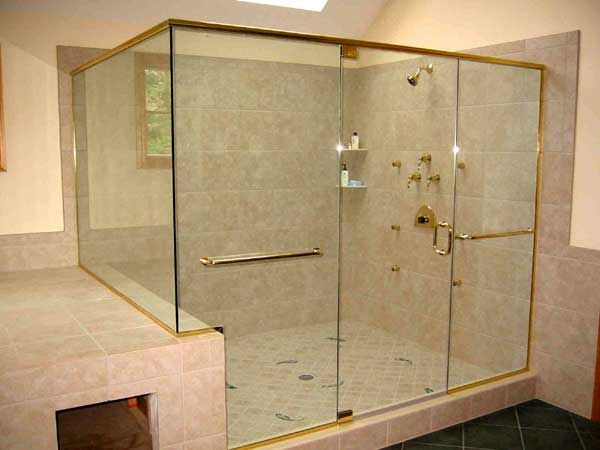 Framed shower doors with metal frames eliminate any possibility of leakage. Placement of these doors is least problematic as the seals and sweeps of these doors enables people to hang them anywhere with ease. These doors are less expensive than frameless doors but in modern bathrooms, they look outdated with its restricted range of sizes and shapes. They can also restrict your bathroom design and layout options, as they only open out.
Pros & Cons of Frameless Shower Doors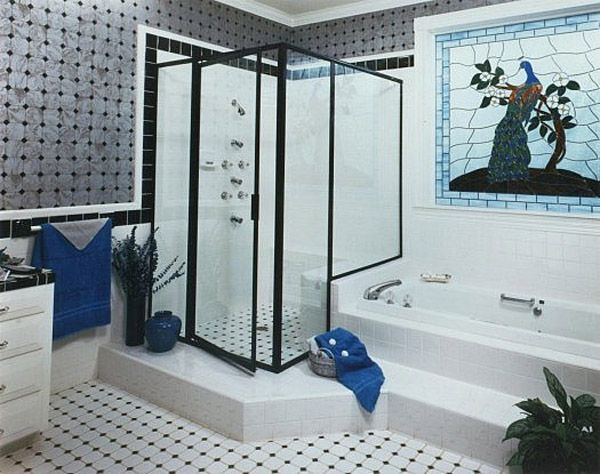 Major advantage that frameless shower doors have is the availability of abundant design and style options. They come in a wide assortment of shapes, sizes and patterns that can suit you well. It does not interfere with the existing layout and design of your bathroom because the door opens in and out.
As the door has no frames or borders on it, it adds a more open and clear view to your bathroom enabling you to flaunt your tiles and other fittings to the fullest. It is super easy to clean and the vulnerability to leaks and limited placement of the door are a few disadvantages of frameless doors.

Upgrading your bathroom with framed or frameless shower doors is a nice decision but to do it well, you must know both the types inside out. Both door types are made differently, and have a fair share of advantages and disadvantages.