Ever since Insta came on the scene, people have been clicking million dollar clicks of their apartments. You don't have to own a place designed by the best designers for it to look good on Insta. You must have admired the lovely homes of people on Insta and wondered how to make your home look as great as those. So, here are a few unfailing hacks to make your home Insta ready.
15 Hacks to make your home Insta ready
1. Clear the clutter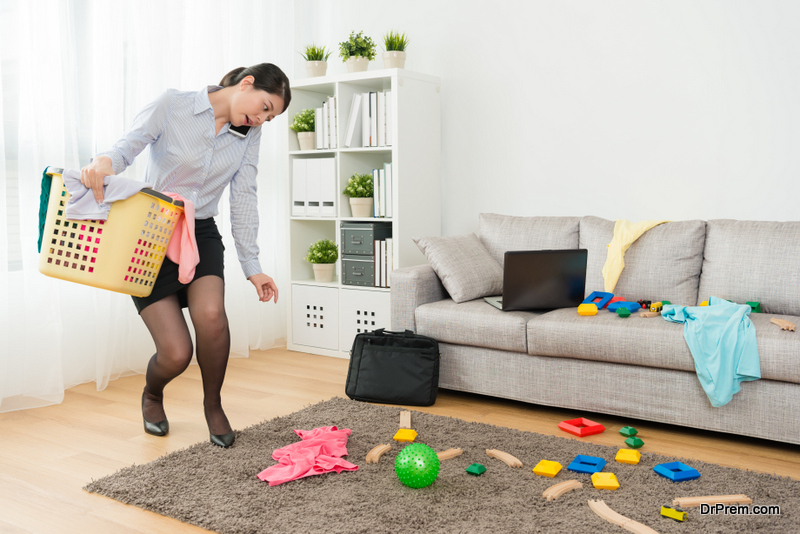 This is a no-brainer but often we forget to clear the room of objects which do not look great on camera. There are things in your room which you are used to and do not realize how it looks through the lens. Before posting on Insta, check the frame and remove superfluous objects or even clutter. Whatever is visible on camera has to look part of the photo.
Check for the shoes lying in a corner, overfilled ashtrays or dried out flowers. Cushions which are out of place would spoil a perfect click, so see everything through the eye of the camera and spruce everything up. The photo will be Insta worthy by the attention to small details. Moreover, decluttering is good for mental health as well.
2. Statement walls
If you want great backdrops, then you could create one or two statement walls in your home. This wall should not be too overwhelming but it should be versatile enough to serve as the perfect foil for any story you want to tell. A photogenic apartmentis one where some thought has been put in, to make it look amazing in photos.
3. Add the personal touch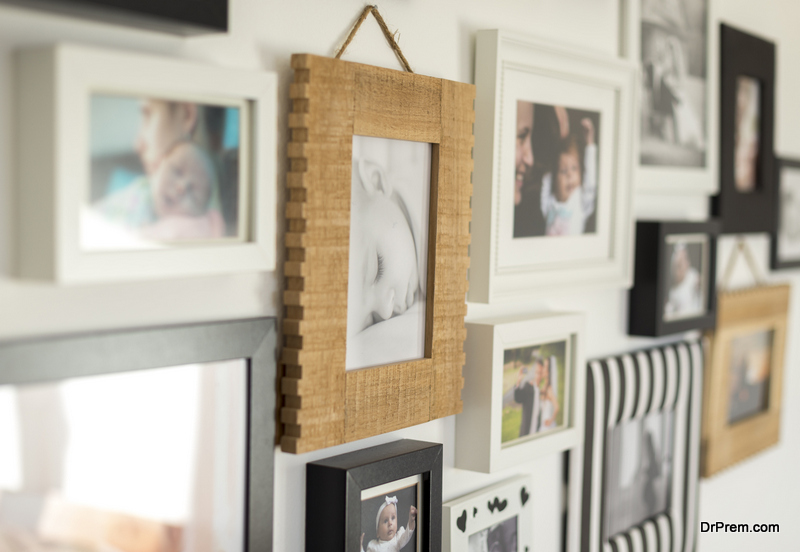 If you notice the photos of homes on Insta, you will find that the ones which are really great are the ones which are unique and displays a personal touch. Adding personal items or items which are dear to the owner being focused on in the photos give the home character. The pieces tell sentimental stories which endear them to others.
For example, collect the travel souvenirs from the places you visit, or even from the local craft shops which are outstanding pieces of artwork from your region. Showing off the articles you love is one secret to creating a photogenic apartment.
4. Identify a personal style
There are so many beautiful décor items, light fixtures, artworks, storage items and more, that you may be buying things which actually are not co-ordinated according to a particular aesthetic. But for your home to look stylish and at its best, you have to sit and think and discover your personal style. You don't have to go overboard and stick to styles like rustic or minimalistic, Japanese, Asian, or Scandinavian, but it just means that you prefer a few textures, colors and other key elements.
Some people prefer a color like grey and build on their style from that. You might want a home which is cozy, or you could go for the elegant classy look, but all your choices should be made according to your basic style preference.
5. Vintage items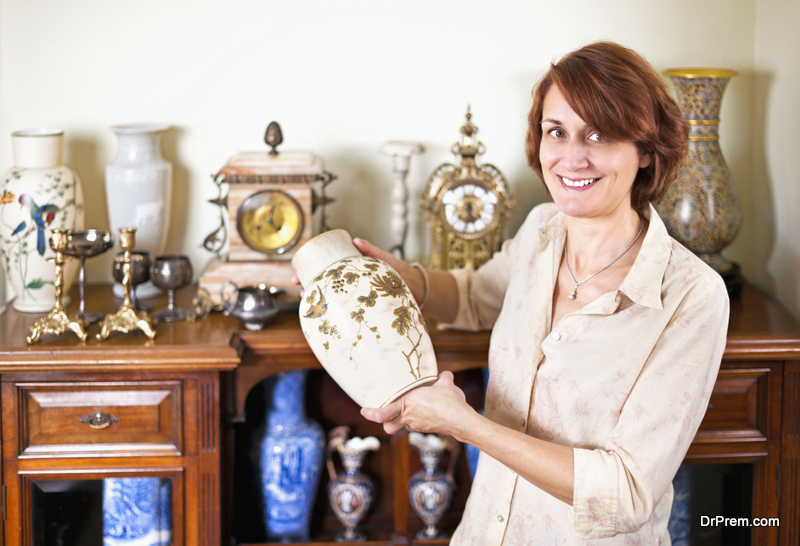 To create anInstagram worthy room,all it takes is filling up with cool vintage items. Vintage trinkets in the form of wire sculptures, paintings, vintage photographs, paintbrushes, vintage throws, vintage cameras and more add loads of character to a photo. What's more, you can move the pieces to any room where you want to click a pic and the addition of the vintage element adds a sophisticated dimension to your Insta worthy photo.
6. Hide the cords
We have a lot of devices these days and to every device, a cord is attached. These cords have to be hidden as they can turn any picture into an ugly mess. The charging cords near the beds, tangled messes under the entertainment stands and others cords are the culprits which can sneak in and snatch the perfect photo.
7. Add plants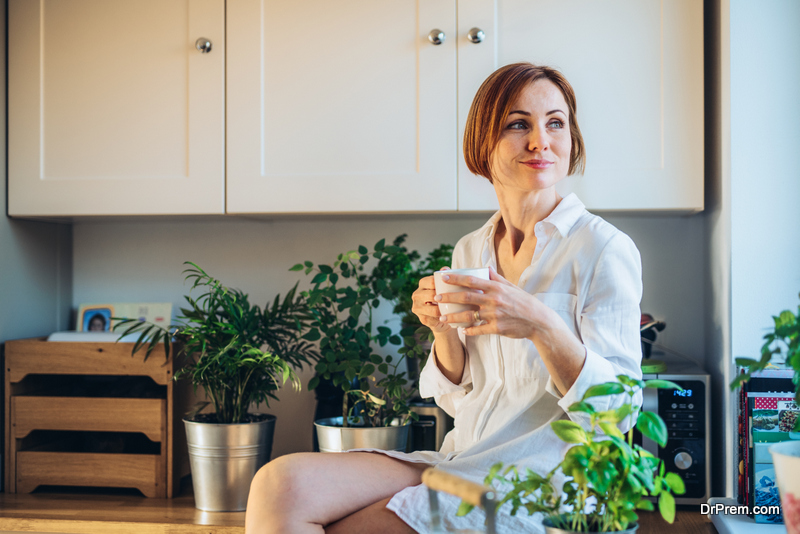 Having plants in your home is beneficial for many reasons. They are natural air purifiers, relieve stress and make your home refreshing and rejuvenated. You will seldom see a shot of the interiors of a house without a plant in it. Flowers liven up the room as well as any photo, and their naturally sculpted shape is like living art.
One of the sure shot home décor tips for photography,is to add plants in many different ways. Choose eye-catching planters, vases full of fresh flowers, artificial creepers and flowers also are useful. Create a small vertical wall of bright and beautiful flowers out on your balcony or porch. Even the smallest space can be transformed by the clever placement of a few, well-kept healthy plants and flowers.
8. Change the styling frequently
To make any room an Instagram worthy room, one of the ideas is to keep changing the look of the room or rooms. All you have to do is move a few things from one room to the other, so that they look completely different in a new background.
All the best Instagrammers are adept at styling. They have the knack to transform an ordinary space into something outstanding. For example, adding some bright sunflowers to brighten the look, or adding orchids in a vase to create an elegant look. They shop for items which make any space the best it can look.
 9. Take care of the proportion of the space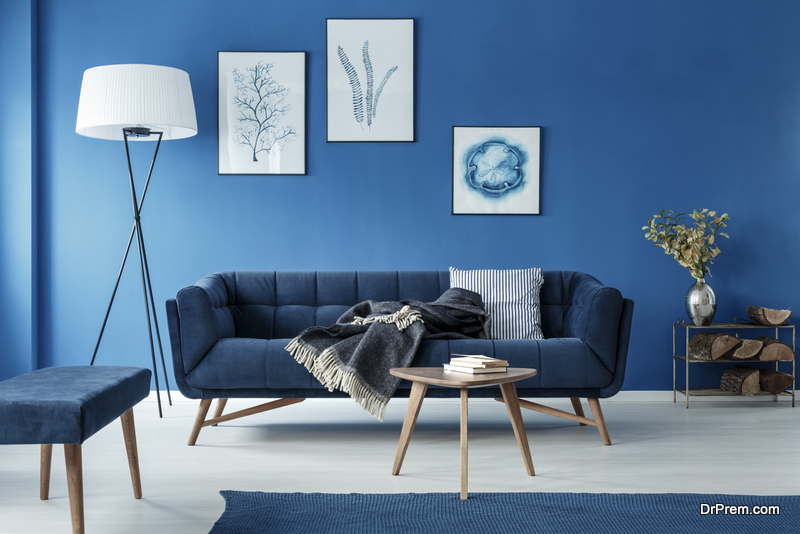 Sometimes, even though all the objects in a room are beautiful, they look out of depth or unnatural in the space. This is when owners make mistakes in gauging the proportion of the room/s.  For example, rugs which are too small or a huge recliner or couch in a small space or a tiny sofa in a big room with tall ceilings.
10. Change the linens according to the season
One of the home décor tips for photography is to update your cushion covers and linens for the seasons. Choose light colored cottons for the summer and change to weaves, velvets and woolen cushions for the winter.
White as well as pastels give a fresh, lovely spacious and cool look in summer. In summer, the bedroom and table upholstery should be in white as they are capable of giving a fantastic, dreamy look to your home.
11. Add candles to your space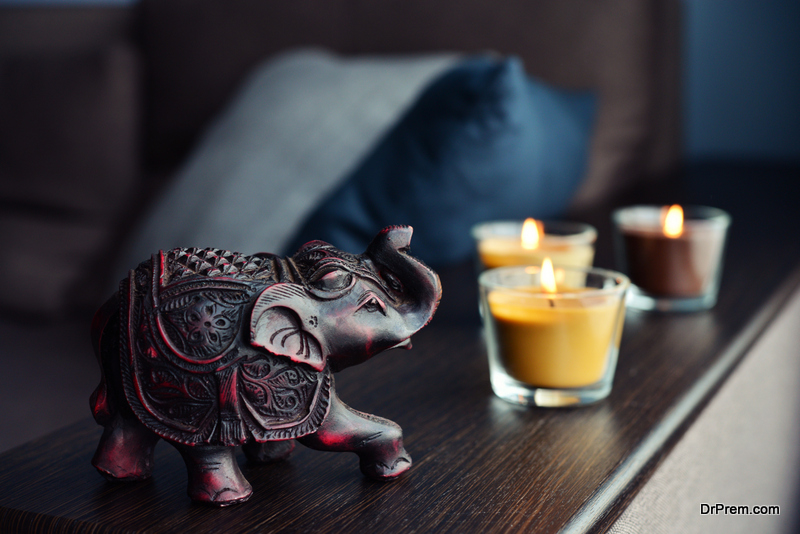 Candles have a way of adding ambience to the space. Keep the other lights dim, and let the candlelight flood the photo for a special touch. Everything looks magical in candlelight, and you can focus only on the areas you want to show off, while hiding other areas easily. Also, candleholders are accessories in tons of designs and price ranges. You can find several and use them many times.
12. Choose color scheme sensibly
Though white shades and pastels make a room look spacious, idea will not work if there is no natural light in the room. It will make your space look dark and dreary if you use lighter colors in a room which has hardly any natural light. For a room of this kind, embrace darker colors such as grays, oranges, navy and even black textures and colors.
And, if your room enjoys directional light, then take advantage of that and fill it with rich velvet textures, antiques and mood lighting, to play up the natural light of the room.
13. Fairy lights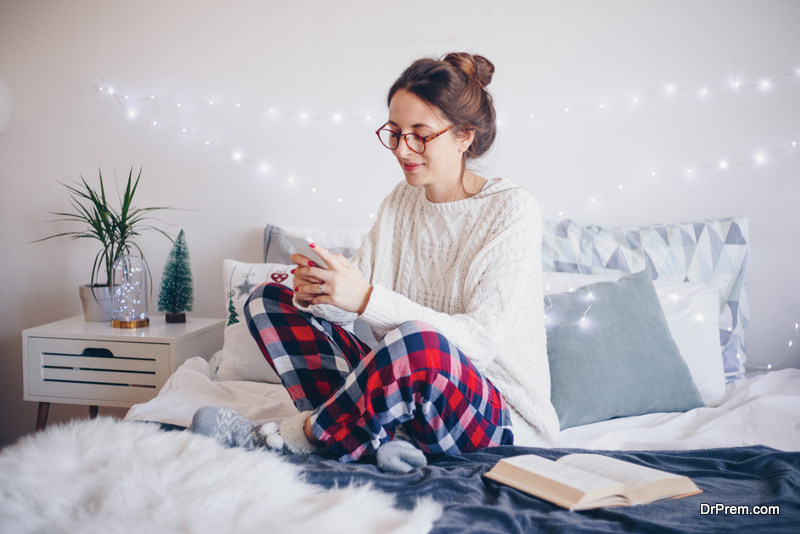 This is one of the easiest hacks to enliven any room. They are available in a multitude of shapes and colors online or offline. Hang them on the walls, or around a painting or art work, or on a décor items – there are myriads of ways to use fairy lights. These lights are a décor hack for Insta ready photos which is easy and always has lovely results.
14. Find that perfect shot
The viewers should admire your home, but not strange awkward angles which you might have shot the picture at. Many newbies try to click photos at weird angles experimenting with their creativity, but actually, the results sometimes do not turn out great.
In fact, experimenting with different angles and shots might backfire on you, even if you have the most beautiful room. You will find that the most successful clicks on Insta are the ones which have been shot at the eye level, and straight on. At the most, you can try a slight off-set angle, which does not look out of the place. Remove furniture or other items if need be, to focus on the area you want to at eye level, and you will be rewarded with an outstanding photo.
15. Find a focal point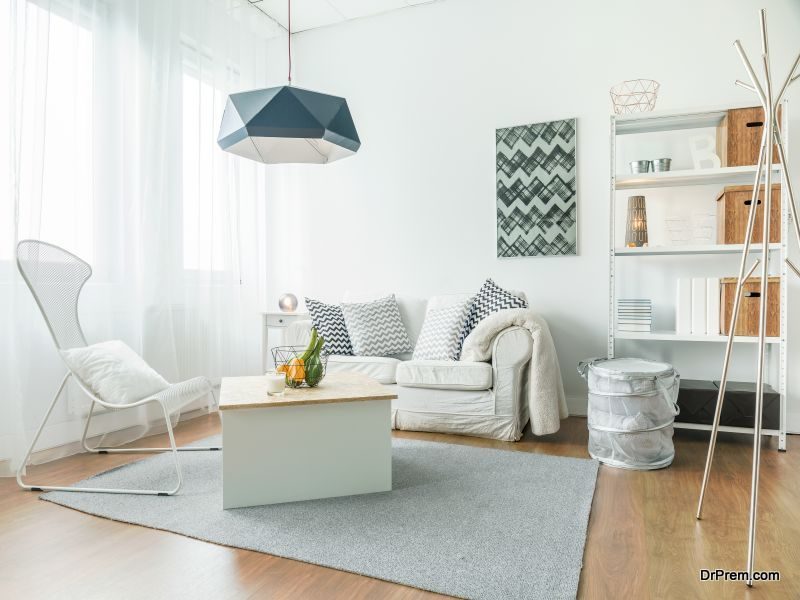 Photos of just the home is challenging, as you don't have any people or pets to focus on. So this is where you have to be clever and choose which object in the room (small or big) will be in the foreground and which will be in the background. The objects in the foreground should not be overwhelming and the ones in the background should not be invisible.
All the hacks above would definitely give you an Insta ready home and stunning photos. Don't be shy to tweak your photos as they would require some editing. A little cropping, brightening, filters and others steps you think are necessary, will give you a perfect drool worthy image.