Being a homeowner can be extremely rewarding, but it also comes with a great deal of responsibility. You have bills to pay in order to keep the home, and you have upkeep and upgrades to make in order to keep the equity in the home and ensure it's livable.
No matter if you're a first-time homebuyer or if you've owned your home for years, there are certain things you need to have in order to make your house a home. Even if you're skilled at DIY or you're handy with a hammer, you may often need the help of a professional when it comes to certain jobs or projects. The following are three handy-man essentials that every homeowner needs to have to ensure that their home is always running smoothly.
Local Plumber
Water is not something in your home you want to take lightly. Leaks can cause serious water damage in your home that can be expensive to repair, and it can also cause mold that is also extremely expensive to repair (as well as dangerous for your health). When you own a home, you want to have a local plumber on hand, especially one that offers emergency services at any time of day. Sure, you could opt for a general plumber, but having a local one will ensure that they not only know the area (such as where water sources come from), but they also know the style of home they're dealing with. They can also arrive to emergency situations more quickly. So if you live in Denton, Texas, for example, you would want to ensure you have the contact information for a Denton plumber instead of one located in Austin.
Local HVAC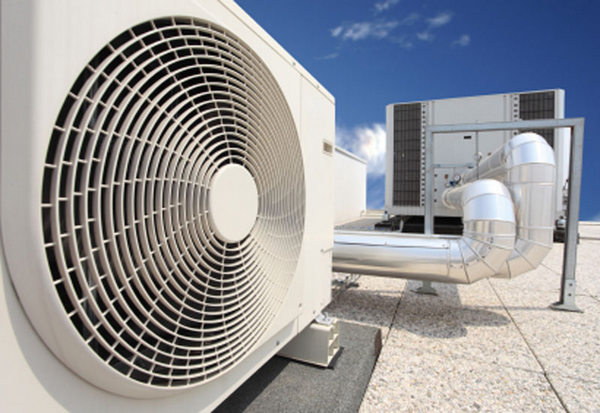 Having a local HVAC professional on hand is also important to the health of your home. An HVAC professional is skilled in the vents in your home as well as your furnace and air conditioning unit. If you ever have trouble with one of these items, this professional will be able to either fix the issue or provide you with an entirely new unit. This is someone you especially want to have on hand if your heat goes out in the dead of winter or your air goes out in the middle of the summer. HVAC professionals can also help your furnace and air conditioning unit run more smoothly. For example, if you're not receiving much pressure from your AC through your vents, they can look to see if there is a clog or if you need more Freon. Again, having a local individual is much better for you, especially in times of emergency, than a professional hours away.
Painter
Painting your home is definitely something you can accomplish on your own, but some people just are skilled enough in painting to do a good job. For example, you may be able to paint your living room just fine, but maybe tackling the ceilings or using a specialty paint is out of your league. Since the paint in your home plays a big role in the value of your home, you'll want to ensure that the paint is done properly. For this reason, you'll want to have a painter at your disposal. This individual can be called for minor or major painting needs. Plus, this professional will be able to guide you toward which colors to choose or which paint is best (such as using a high gloss in bathrooms to repel the moisture).
Article Submitted By Community Writer.