Long gone are those days when portraits were made by painters who painted people; now we have cameras that help us take pictures of the greatest moments of our lives. Without pictures, how can you cherish those moments? Or even remember those memorable moments you spent on vacation with your friends or family? Pictures need to be cherished, and they should be a part of your home, just like any other piece of furniture.
In today's article, we've discussed the top 4 ways by which you can mount pictures in your home.
1. Frame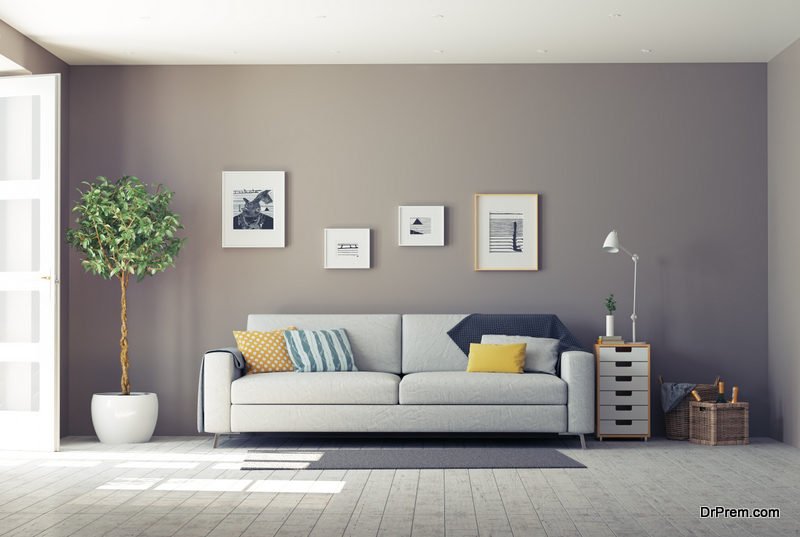 The traditional frame is the most renown and well-known method for mounting a picture. The first frame ever to be discovered traces back to the Egyptian era. There are so many different types of frames you can purchase because the designs are just endless. Not to mention, the different shapes you can get them in. All you need to do is buy a frame, insert the picture inside and screw the back in place. Then it's ready to be mounted on a wall, or you can put it on a shelf. The glass of the frame functions to keep the picture well protected so you won't have to worry about the picture deteriorating over time.
2. Canvas
If you wish to be a little more artistic in your choice when mounting photographs, use a canvas. For this, you would need a wooden frame or board. Simply cut and paste the canvas onto the frame or board. To get more creative, you can paint the canvas any color you'd like using acrylic paint. After this, use a strong adhesive to paste the picture on the canvas and voila! You have a beautiful picture that you can mount onto a shelf or a wall for display. You can also get a photo digitally printed on canvas if you wish.
3. Foam Board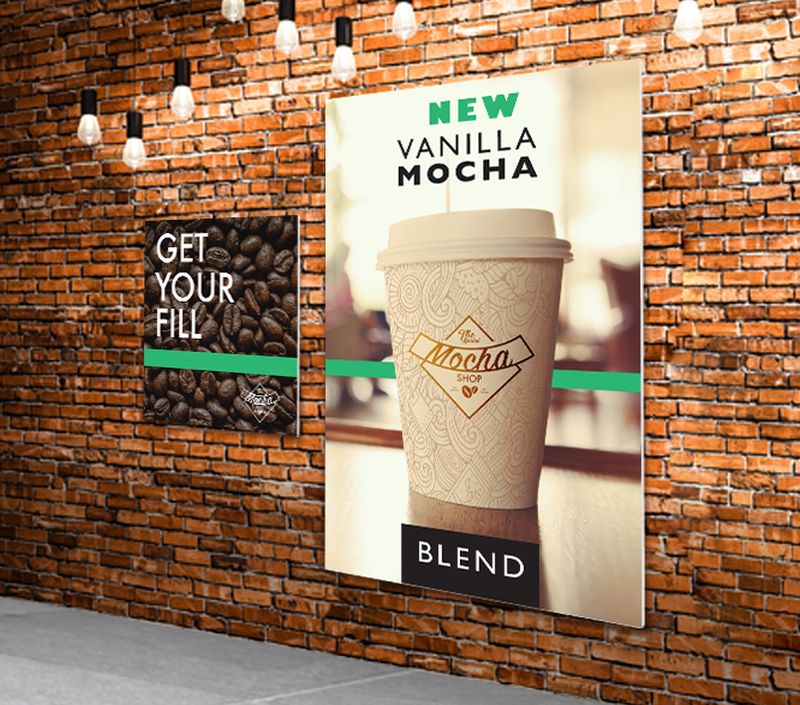 Mounting pictures on a Foam Board is probably the easiest method of displaying your pictures. They are made from polystyrene and are very easy to cut. Foam boards are economical, as well. They can be either black and white. To mount a picture on a foam board, all you have to do is cut the board to the size you wish, spray some adhesive spray onto the board, and stick the picture on top. It doesn't get any simpler than this, now does it?
4. Construction Paper
This is the most creative and fun way to mount pictures. If you take construction paper or poster paper, then you can create a photo collage. Plus– it's kid friendly! You can add many pictures onto the poster and apply stickers, write sayings or draw with markers and pens, and so much more. This will give you a unique collage that you can put up in a bedroom. You can even paste a single picture onto construction paper and tape it on the inside of a locker. Whatever you plan to do, just know that you can be as creative as you like.
Article Submitted By Community Writer