When it comes to upgrading your home, many homeowners worry about the overall cost of the upgrade and if it's financially worth it for the resale value of the home. Sure, there are some expensive upgrades that are more worthwhile financially than others, such as an upgraded kitchen or bathroom, but not every worthwhile upgrade will be so pricey. There are plenty of simple home upgrades you can to your home that will not only be beneficial to your budget, but will also increase the value of your home.
1. Replace dated door and cabinet hardware.
Depending on the age of your home, it's possible that the door and cabinet hardware in your home has seen better days. If this is the case, replace the hardware with something more modern. For example, if you have brass door handles and hinges in your home, replace them with something newer, such as plated nickel or oil rubbed bronze. These styles are much more attractive and can make your home look more upscale. You should also do the same for cabinet hardware too, and to be safe, you should also consider using the same new style throughout the home. So if you use oil-rubbed bronze in the kitchen, use it throughout the home.
2. Replace dated light fixtures.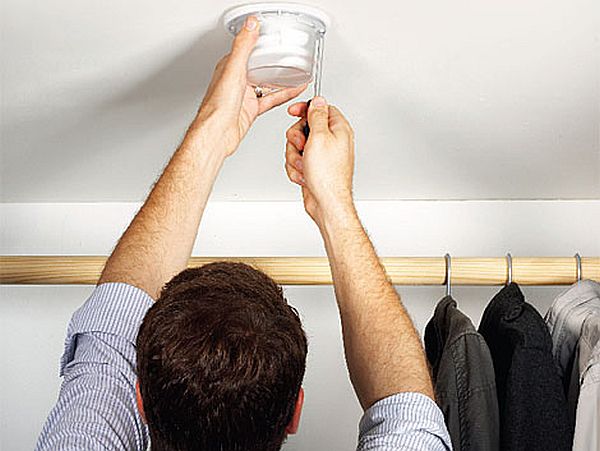 Light fixtures are also easy and cheap fixes to upgrade your home. Replace dated fans and lights with something newer. For example, that bulky fan from 1980 in your living room may keep you cool, but it's not doing anything for the equity and resale value of your home. A good rule of thumb to make the house more stylish is to choose the same finishes for your light fixtures as you did for your door and cabinet hardware. This creates a seamless style throughout the home and makes it look fantastic.
3. Add a various filtration systems.
Air filtration systems from Wave Home Solutions, can easily add value to your home. Most people today are health conscious and looking for ways to improve their overall health. Water filtration systems can do this by providing great, clean water for drinking and cooking, and also making the water better for hand washing and showers. A water filtration system will boost the equity in your home no matter where you are, but it's even more essential in homes that may have well water, hard water, or any other type of poor water quality.
4. Spruce up the curb appeal.
Oftentimes homeowners tend to focus on upgrading the inside of the home instead of the outside, and while it's beneficial, the outside cannot be overlooked. Sprucing up the curb appeal of your home can add a lot of value, and it doesn't have to cost much to do. Keeping your grass cut, adding some flowers, and even adding a new coat of paint can be enough to increase the value of your home.
If you want, you can also do more, such as adding a porch or patio, an outdoor kitchen, or even professionally done landscaping. While this is attractive, you may not get the return on investment you hoped for. It depends on the area you live in as well as the value of homes in the area. Before you opt for a major yard renovation, talk with a realtor to determine if this would be a smart investment.
Article Submitted By Community Writer.