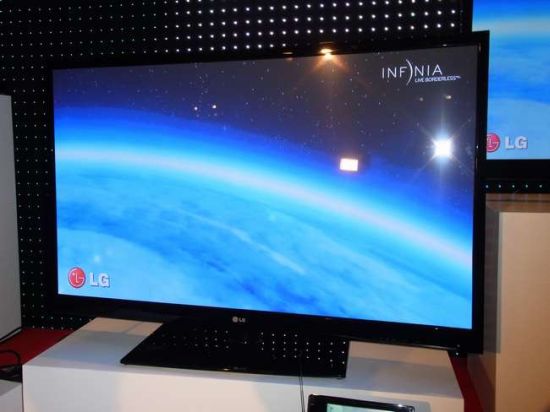 LG has introduced the new 'Infinia' line of LED TVs, in a bid to unveil the slimmest TVs as compared to 2009. The series includes extremely thin 'LE9500', 'LE8500' and 'LE7500' which comes is size up to 55 inches. Also, LG unveils it 'LED Plus' image processing technology which was an attention grabbing technology in CES 2010. They have also come up with a new range of plasma line, which are 37 per-cent slimmer than 2009's plasma.
The series comprise 'PK950', 'PK750', 'PK550' and 'PJ350', which features 600Hz Sub-Field Driving, a protective 'Skin Glass' layer to protect against scratches, the 'Dual XD Engine' and a 'TruBlack Filter'. Well, not much to say about OLED, except for a 15in model, measuring 0.8mm thick and not sure about its launch in the market.
Last but not the least, LG and Blu-ray will introduce a flagship player comprising of 250GB HDD inside to enable on-demand and PVR functionality, integrated with 802.11n WiFi to access services – in the US at least – like Netflix, CinemaNow, VUDU, YouTube etc. In addition, one can also load up the drive with pictures, music and video content from their PCs.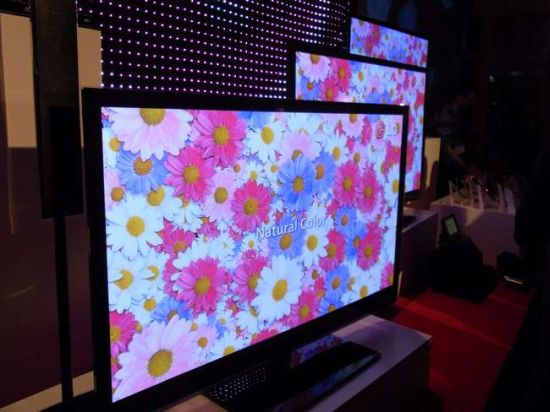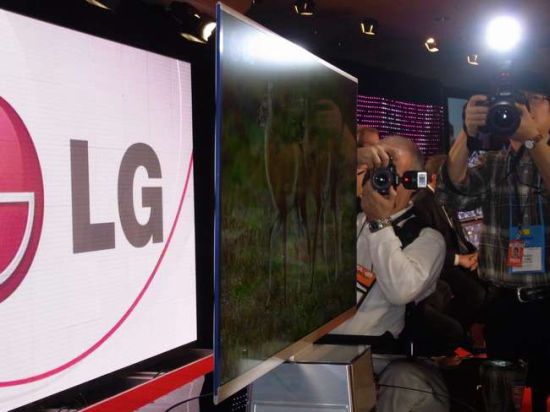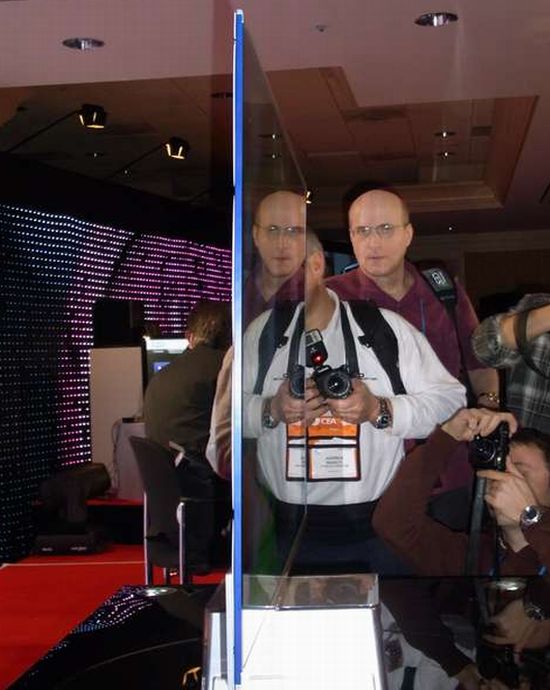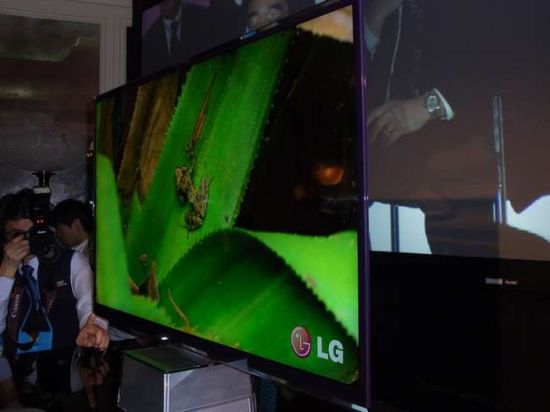 Via: Trusted Reviews