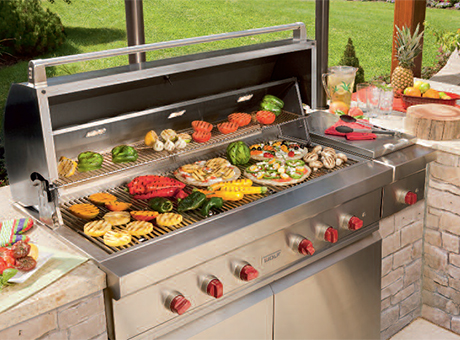 What is it?
If you are looking for the perfect precision grill for barbecues and roasts then you must get the new outdoor 54 inch grill by Wolf.
The Overview:
The grill is crafted out of heavy stainless steel with burners that provide uniform heating for producing some of the best roasts and succulent barbecues! The grill also has an infrared-based burner for the electric rotisserie and with the sear zone's heating level of 25,500 BTU – your roasts are sure to cook faster. Since the grill has ceramic briquettes affixed, more heat is generated for perfect grilling.
Features: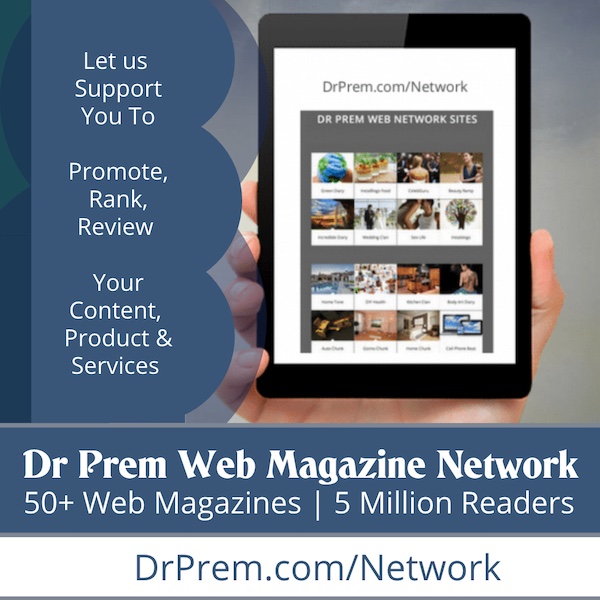 1. The burner grates are made out of stainless steel
2. There is a dual position in the rotisserie system with inbuilt infrared burners of the capacity of 14,000 BTU.
3. LED lighting technology is used for the control knobs that are red, particularly for usage of the grill at night.
4. The surface of the grill is lit up at night by the halogen lights.
5. There is a strong insulation cover through double wall hood given at the front.
6. The control knobs control the operation of the electric hot surface igniters.
7. The warming rack having triple positioning can be kept away when it is not in use.
8. It is easy to open and close the hood due to the springs that are hidden within for added comfort.
What's different?
The latest Wolf grill can produce some of the finest grilled, roasted and barbecued stuff as its powerful burners provide even heating for cooking the meat while keeping the tenderness and succulence intact.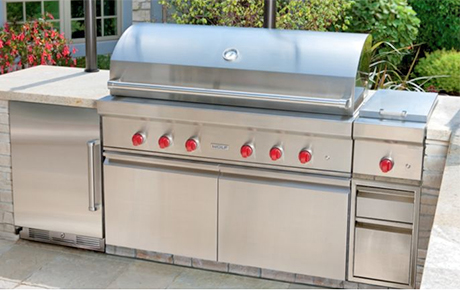 Via: Appliancist