One of the biggest mistakes we make while decorating a home is going overboard. The extra clutter and too much of décor can often make the house look cramped. Keeping your decor to the bare minimum as well as ensuring that it blends in with the size of your room is essential.
People often spend a lot of money on home decor. This can create a big hole in the pocket and make our budget go upside down. You can still decorate your space without spending too much. Here are some of the best ways to decorate your family room within $100 and not feel guilty about anything.
Invest in carpets or rugs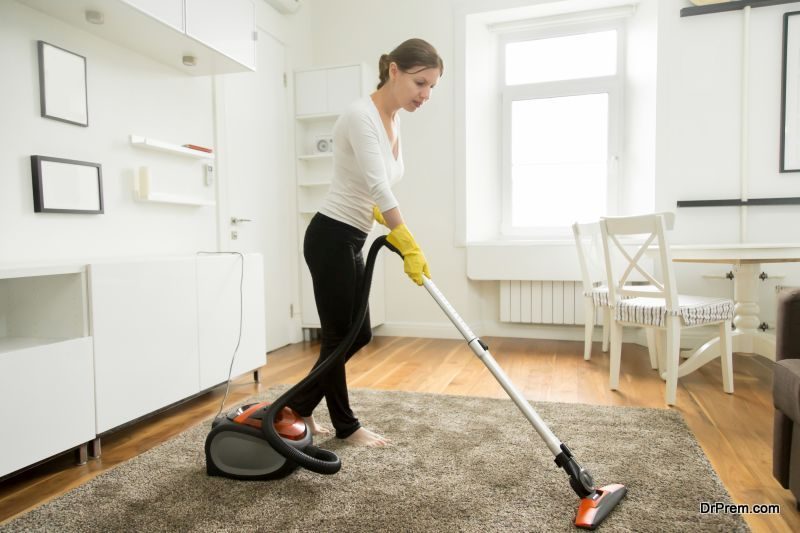 Carpets and rugs are the cheapest ways to decorate any family room. They bring in a nice style element and enhance the space where you place it. You can opt for a medium to large sized rug within $100 and still get the benefit of having a well-decorated family room. One such example is the Turkish rug or Kashmiri carpets.
Consider recycled or repurposed home decor
Another beautiful way to save money would be to purchase or invest in recycled or repurposed home decor. This eco friendly option also allows you to decorate your home the way you want. The best thing with this option is that you can also do that yourself with whatever you have in the house and create a new look.
Decorating a wall with hard bound books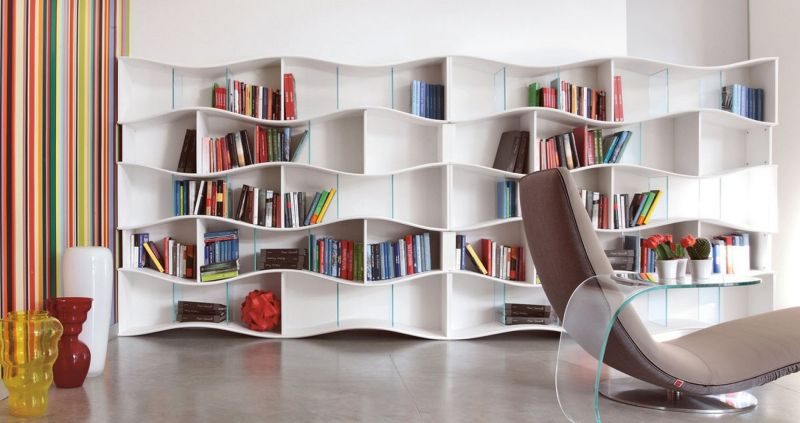 Every house has a collection of books that they love. You can use these books to decorate your family room. Invest in a nice and beautifully designed bookshelf, which has a unique look to it. This will serve the dual purpose of decorating your house and storing your books in an organized fashion.
Curtains are a great way to decorate
If you have curtains in the house, you can easily decorate your space beautiful. Instead of going for solid colors, consider investing in elegant and small sized designs, which brings in the multi colored look and add beauty to your walls.
Paint a nice design on your blinds or shades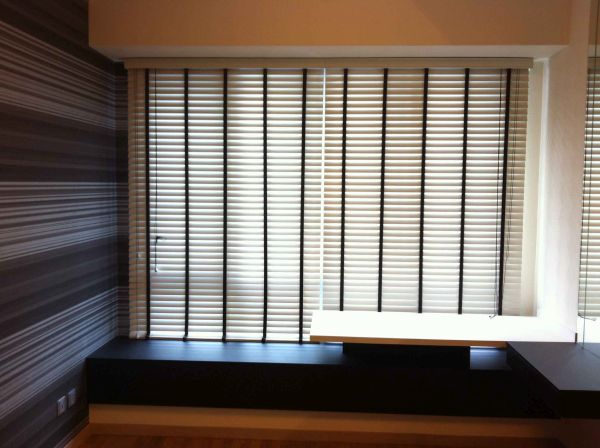 If you have shades or blinds installed, a great way to style your family room would be to paint on them. You can draw a nice design and paint them with regular paints or even markers. This will serve the dual purpose of having a shade to protect you from the sun; the design will add that spark to your regular shade in a subtle manner.
Use the toys that you have
Toys are one of the most common things that you will have when you have kids in the house. After a certain age, they grow out of playing with them. Instead of throwing or giving them to somebody else, you can use them to decorate your house. Crate a small space within your family room that acts like a memory gallery. You can place photos of your children and place the unbroken toys around the photos. This will be an ideal way to use what you have and relive the memories of playing with your kids when they were small.
Use pillow covers as wall hangings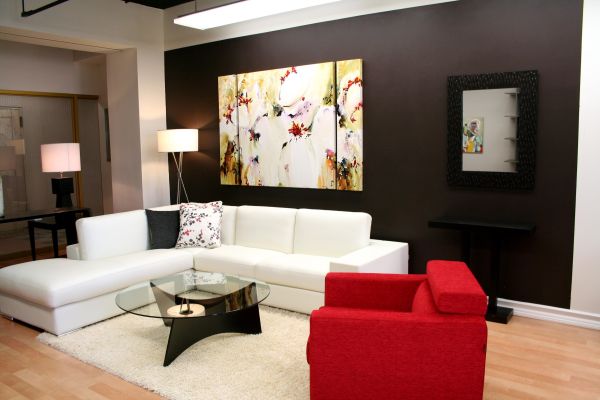 A great way to use your old pillow covers would be to convert them into wall hangings. Instead of ripping it apart, you can either stitch them one after the other or create a nice long wall hanging. To put them into use, you can also consider making it a storage space for newspapers, magazines or even the mails that come in. If they look too old, you can transform them into something new by painting or using different kinds of craft items and decorate them accordingly.
Use old canisters or plastic barrens
Instead of buying new flower vase or pots from the market, you can use the canisters or plastic barrens in the house. Spray paint a base color and then neatly make a design over it. Another great way to use this option is to stick differently sized stickers, stencil art or even paper cutouts. If you do not want to paint on it, you can consider using gift wrapping paper or a white cloth with lace on it.