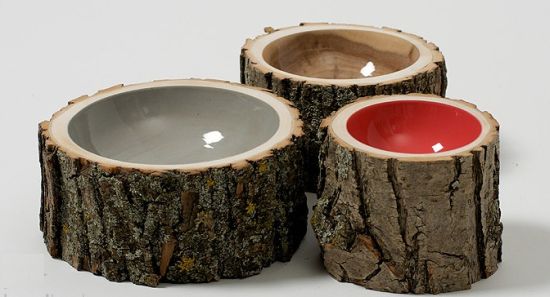 Are you a collector looking for something different and special to add to your kitchen collection? Then the stylish and innovative bowls made from logs and other tree parts can turn out to be wonderful homemade bread. Wooden utility bowls are an excellent kitchen and tableware accessories which are just not for kitchen but are also great for display, storage and many other decorative uses. The beautiful bowls are made from the waste wooden pieces which are discarded into landfills. The use of the discarded material is used to create beautiful work of art and to add new style to your kitchen.

• Mesquite log bowl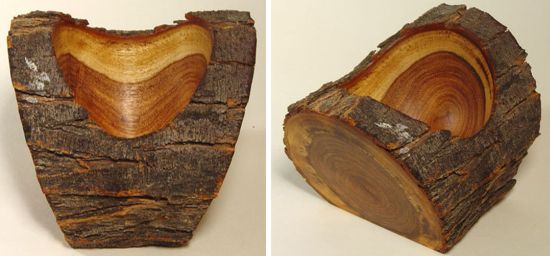 The beautiful bowls made from logs of wood is sure to catch your attention. The log bowls are shaped just like logs and there distinct appearance adorns your tableware with its elegant façade.
• Log bowls by Loyal Loot Collective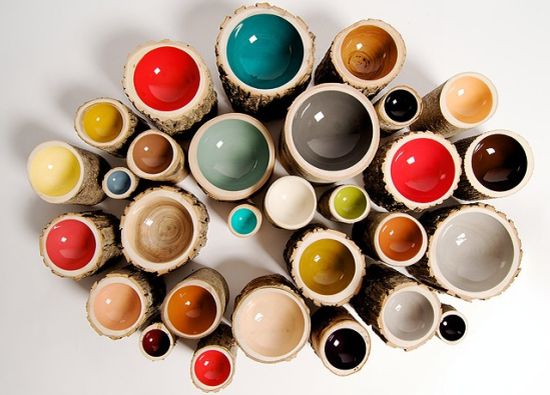 Designed by Doha Chebib from the Loyal Loot Collective, the bowls are made from the reclaimed trees. The bowls are finished with the water-based and furniture grade acrylic paint finish.
• Spalted Oak Natural Edge Bowl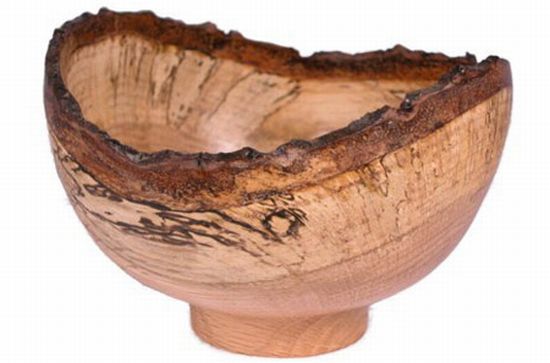 Designed by Hitoshi Tanaka, the bowls made from fallen oak trees are not only stylish but also a natural beauty accessory for your kitchen. The bowls can adorn your table for just $150.
• Olive log bowl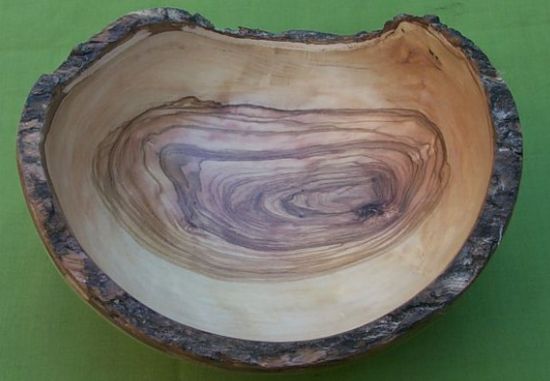 The olive bowl is beautifully carved out of olive log and is a beautiful work of art for your kitchens and tableware.