There is nothing like taking a dip in your own backyard swimming pool on a hot summer day. If you have decided to go ahead and install an in-ground swimming pool in your home, here  are some steps that can make the process a whole lot easier for you.
Call in a contractor for help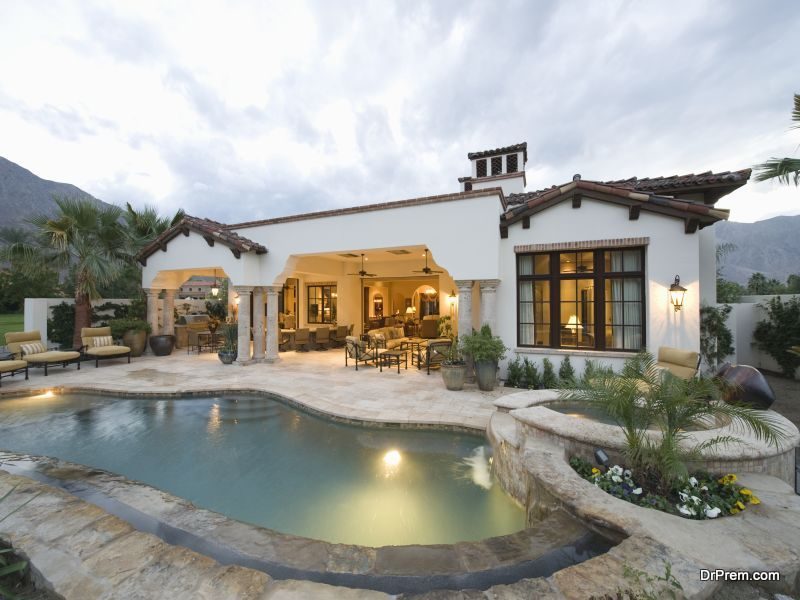 By a contractor, we mean a reputable one that has many years of experience in installing in-ground swimming pools. If you get this part right, all the other steps will fall into place seamlessly. Ask your friends or family members for local contractors they may know. But don't go by their words alone. Do a background check on their track record as well as their reputation in the area. Talk to homeowners who have had swimming pools installed by these contractors and ask about their experience regarding the same. Once you get the right contractor for the job you are ready to move onto the next step.
Check with local zoning rules
Different areas have different zoning rules and regulations. As such, a newly installed in-ground swimming pool will need to follow these building and zonal regulations. In any case, it is imperative that you check with the local authorities and obtain a building permit for the swimming pool along with permission for construction before starting the work.
Choose the type of pool you want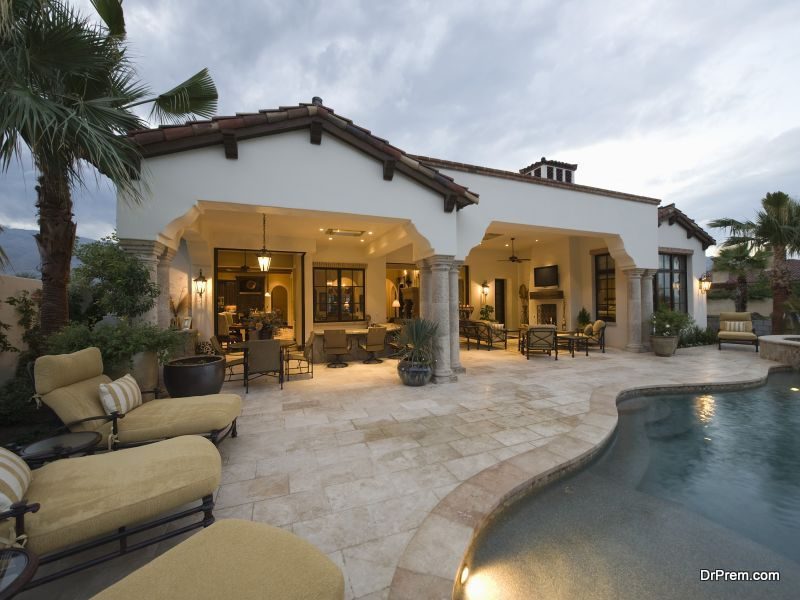 Many homeowners believe that an in-ground swimming pool is well, just an in-ground swimming pool. As such, they believe it would be made of only one material, i.e. concrete. In reality though, there are different types of in-ground swimming pools you can opt for, with the most common ones being concrete, fiberglass and vinyl liner pools. While the type you choose depends on your preferences, it is considered wise to sit down with the contractor and discuss the pros and cons of each type of swimming pool before deciding which one is best for your home and your family.
Choose the pool design
Here again, a talk with the contractor can yield fruitful results. Based on the available space in your backyard or garden, you can choose a rectangular pool, a circle or oval shaped pool, or a free shape pool. You can also choose a specific geometric pattern for the pool although this may increase costs a bit.
Choose the location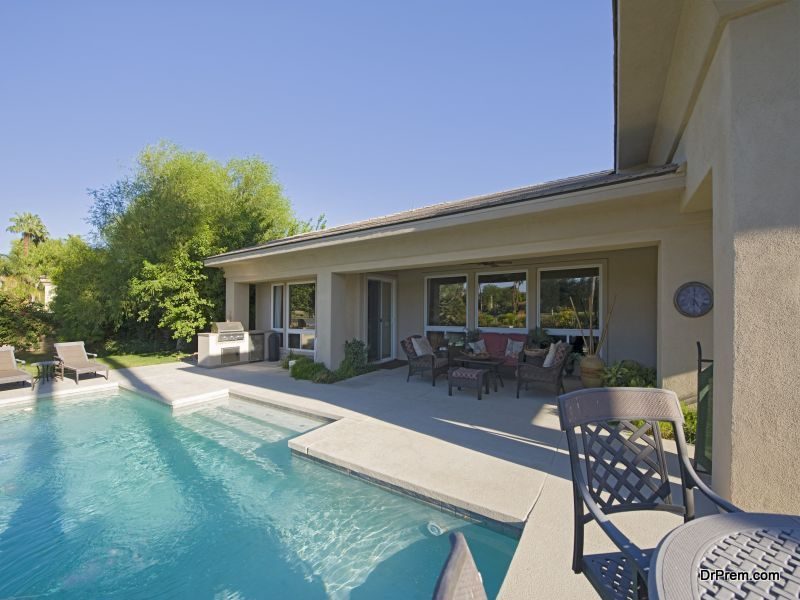 Where do you want the swimming pool to be installed? The location is a very important aspect of an in-ground swimming pool. Choose a spot that is easily accessible while offering some privacy from neighbors. You will also want a spot that gets plenty of sunlight as well.
Choose the circulation system
A pool's circulation system makes use of filtration and sanitization processes to keep the water in the pool clean and clear. The heart of a circulation system is its pump which is responsible for cleaning the water that is recirculated from the pool drains back into the pool. There are three standard types of filters used in pools, diatomaceous earth (DE), sand and cartridge. You can choose the one that is best suited for your pool.
Choose the Deck or Patio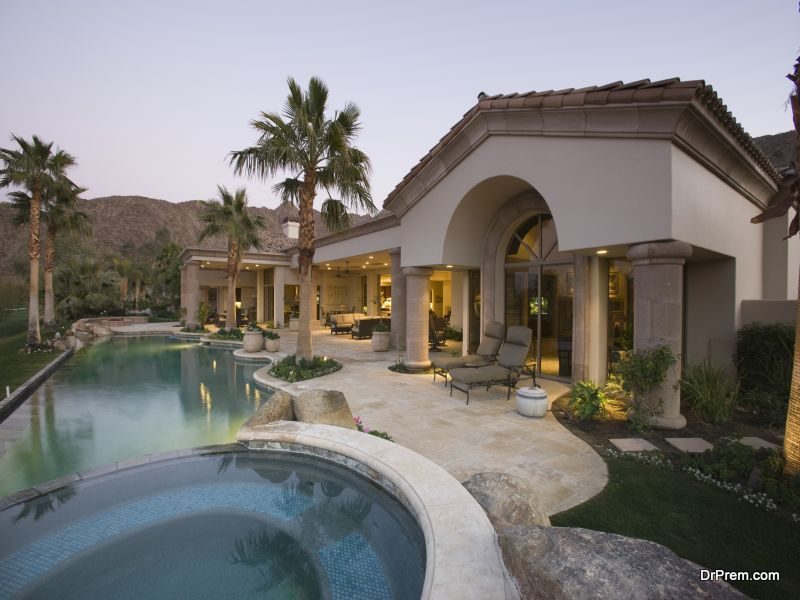 An in-ground swimming pool is not complete without a deck or patio. Choose a material that is comfortable to walk on barefoot. Also ensure that you build the deck large enough to accommodate the entire family, lest you want everyone hustling for space later on.
Check the safety
Finally; you will need to check the safety of the pool and ensure that it is safe for children. Many contractors would advise you to install a fence around the swimming pool to keep small children from wandering into them accidentally. Newer methods include having a remote controlled door that slides over the swimming pool and covers it completely when the latter is not in use.
Summary
Thinking of setting up an in-ground swimming pool in your home this summer; Take a look at these steps to get you started on the right track. These steps will help you enjoy your newly built swimming pool without worrying about unnecessary hassles later on.