Autumn season portends the coming of the winters. With the nature withering away and relapsing to dormancy, home becomes recluse for the people wherein they remain confined for most of the time in order to escape from the hard wintery chill outside. In this season, your lifestyle should also reflect the changing moods of the nature. Here are some ways in which you can add coziness and some delightful wintery colors and textures to your house in autumn season:
Natural colors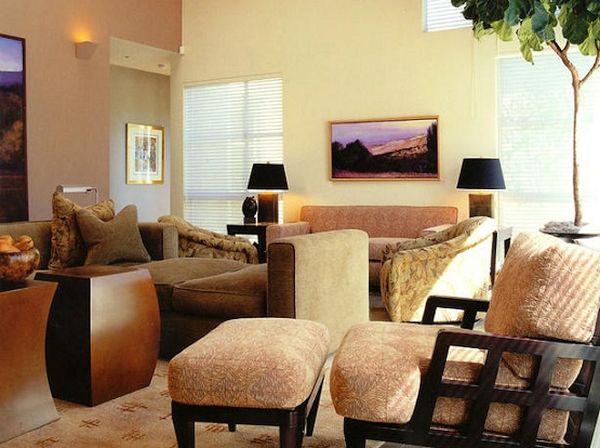 To beat the cold outside, we can add some warm natural colors to the interiors of the house. A vibrant and contrasting scheme of colors is not recommended; instead, you can go for darker earthly colors like brown and yellow. The color scheme should be harmonious and inviting that will add autumn touch or feel to your home.
Textures and fibers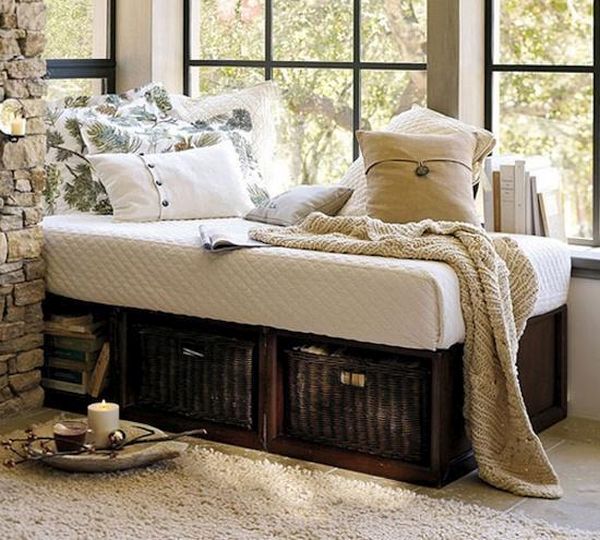 A good collection of fibers for the winters is as important as colors. Soft woolen fabrics are very inviting and if lined along the fireplace will make the whole room look cozy. The fibers should be warm and rich in colors like maroon, brown and yellow to balance the mood with the outside nature. Keep the spring colors like blue, green and pink for summer time. In addition, dark colored fabric will do away with the hassle of washing them repeatedly when they get dirty.
Leather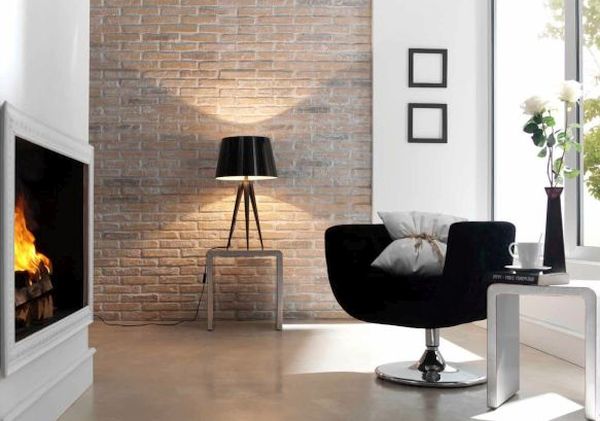 The evergreen leather upholstery is something that can never go wrong in the winters. Of course, here too soothing colors like brown, yellow and red are the preferred colors. A lounge chair placed beside the fireplace is your perfect mate during the winters. In addition, leather gives that luxury fell to any interior.
Rugs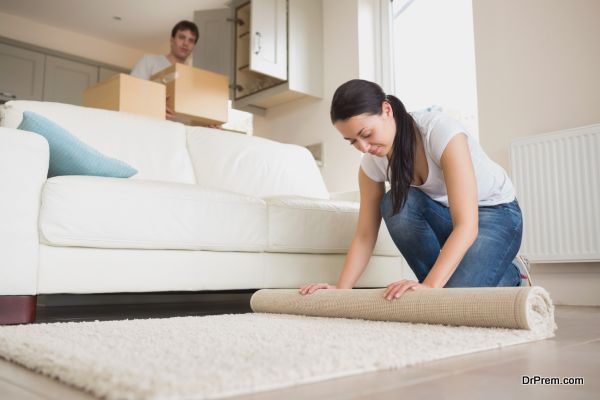 Rugs and carpets are necessary part of your autumn accessories to decorate your home. Imagine you having to walk around on uncovered floor on very chilly morning. Your choice of rugs must depend on your budget, their utility and the room they will be placed in. They should come in like colors of the fabric, and the colors of the walls. Rugs simply add coziness and keep your home warm in winters.
Gold and silver accessories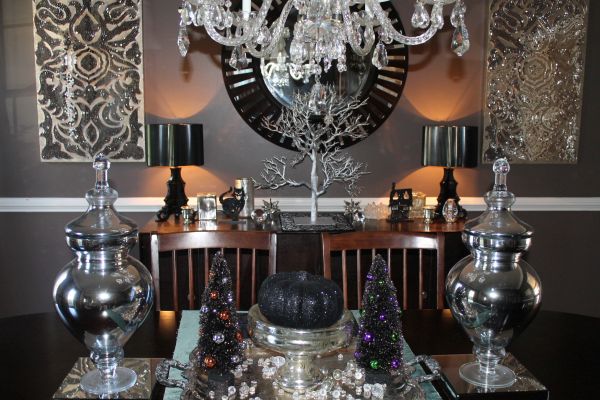 You need not buy actual gold and silver items for your house. The color of the fabrics and the decorative items placed around should be sufficient. These colors also lend warmth to the interiors of the house and make it more pleasant. If you add some furry and velvet fiber to this element of silver and gold, your room will certainly be transformed into a romantic escapade.
Use of autumn leaves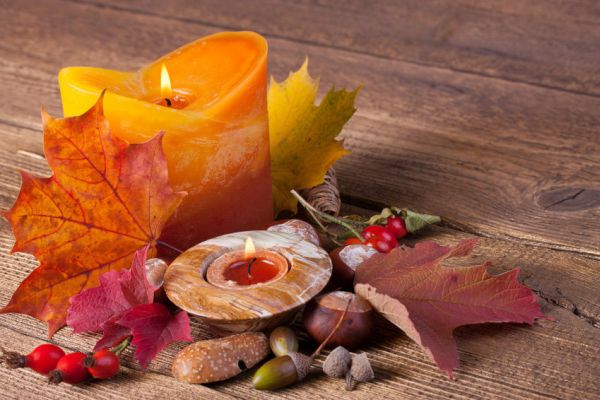 Why not bring in a bit of nature to your home and try some innovative things. String in beautifully colored leaves in red, yellow, brown and crimson, and suspend them over the doorway to bring autumn to your home. You can also make other objects of beauty like flowers using these colorful leaves. You can also decorate some varieties of hay in flowerpots. All of them will form interesting decoration pieces inside the house.
Autumn with shedding leaves simply mesmerizes our mind and soul, and alerts us to prepare for chilly winters. You can only counter the wintry spirit outside if you warm up the interiors of the house in soft shades, textures and accessories.