A long time ago, people used basements for storage of coal or timber, which were used to heat the home during winters. However, today, basements have emerged as extra living space because everyone desires to have space as much as possible. Moreover, converting basements into extra "living" space requires consideration of parameters, which decides that whether the conversion is feasible or not. There are some tips, which you can consider to figure out that whether digging down is the best option for you or not.
Know your basement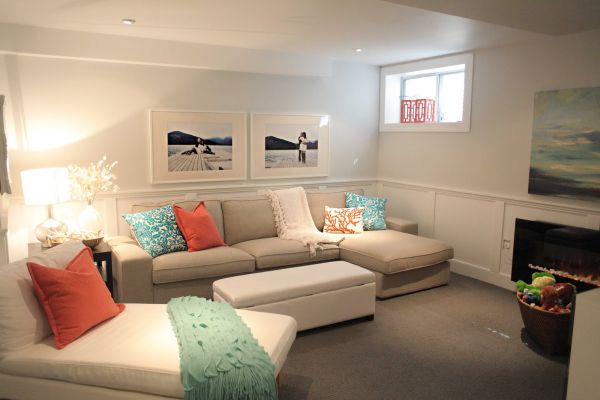 Check your basement and consider what it had already down there. If your basement has a perfect ceiling height, then converting it into a living space will not cost you much. The most expensive part of making basement ready for living is the extension of its ceiling height. You have to consider the most costly option, if you have no basement space available beneath your home, which is either a full dig to create a basement or you have to lift your home up to add one.
How deep to dig
The standard height of a basement ceiling is 8-feet. The digging process includes removal of dirt and construction of a concrete floor. An 8-feet ceiling height of basement enables you to use surface-mount lights in place of can lights to have a better illumination. You can also employ standard doors in your basement with a standard ceiling height.
Sewer connection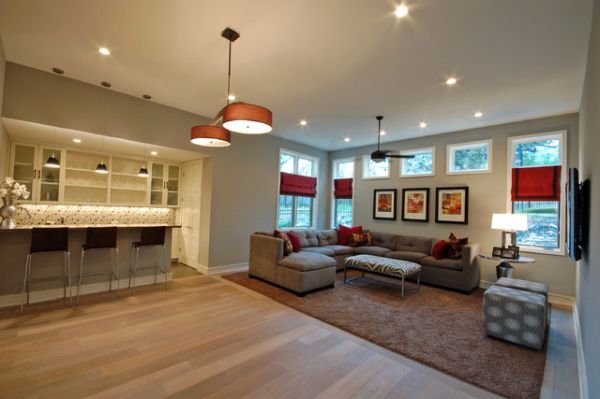 Connecting your basement's sewer line to the main sewer line of your home needs a consideration of the placement of the main line. If the main line is below the basement floor level, then you can use the gravity-based connections. Otherwise, you have to employ a pump that can push the waste stack to the main line situated above the basement level.
Lighting your basement
Windows are the most common source of lighting that you can install to illuminate your basement with natural light. There is another option for illuminating light in your basement, which you can opt by using exterior and interior glass doors. Exterior glass doors let the light in and the interior glass doors will guide the light to pass through into darker interior rooms.
Placement of stairs
Construction of stairway is necessary to access the basement. Pre-constructed basements may have stairways located either inside of the basement or outside the basement for easy access. The placement of pre-constructed stairway might not be according to you. You should consult an architect or home designer if you want to create a new stairway or want to relocate the stairs to a new place where you need them to be.
Constructing egress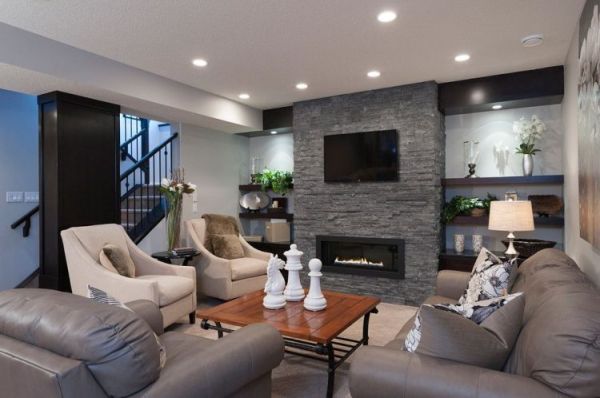 Egress provides an exit from the room in case of emergency. You should construct an egress in your basement space , which meets the standards of your area. The egress can be either a low sill window or a door with a concrete stairwell. Consult your architecture for the proper placement of the egress.
How to heat the space
Radiant heat tubes are an economic option for heating the basement space or your complete house. To trap the heat in your basementin an efficient manner, you can use insulations that installs during the construction of basement or during the basement renovation under the concrete slab of the basement. 
You can use your basement as a living space if the process of conversion employs proper planning. You can perform basement renovationto the already present basement in your home or can create a new basement by using these helpful tips.