When space is a constraint, making use of what you have is very important. As much as we try to keep things to the bare minimum in homes, it is challenging to ensure that everything is in place. For small sized homes, a person has to be smart to make sure that they get the maximum use of the space available to them. A few smart ways to enhance your storage space would be as follows.
Use the space under furniture smartly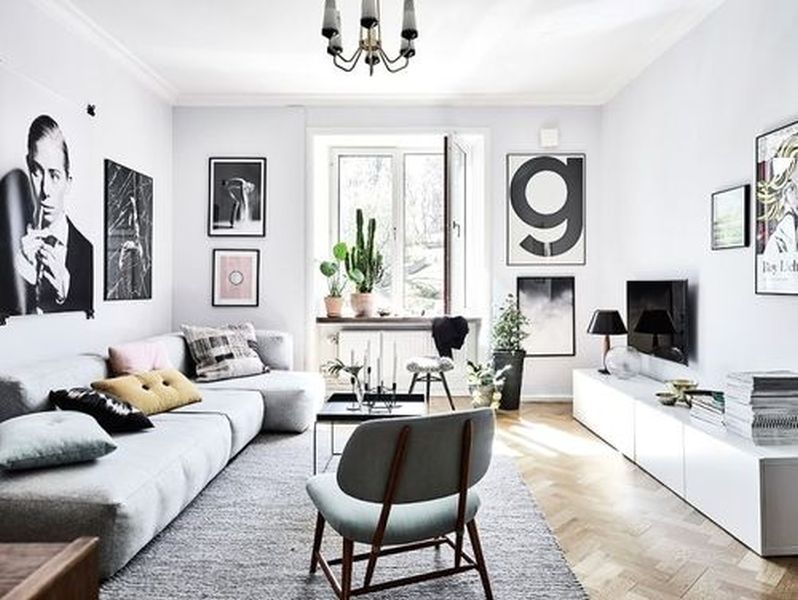 When we place furniture in the house like a table, bed, sofa set etc. we can use the extra space underneath to store various things. Under storage bed solutions is one of the most common practices today.
However, you can also ensure that you use the space under your centre table or side tables smartly. Placing small size shelves, magazine rack, storage boxes (in case you have children) are some of the ways to utilize the space beneath the tables.
Opt for multifunctional furniture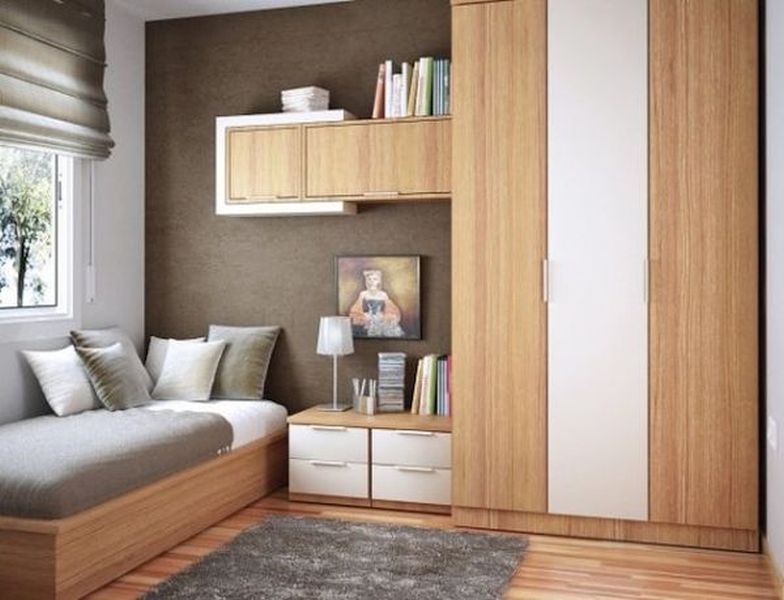 Multifunctional furniture is another good option that people living in small size houses can consider. Areas like the dressing table, dining area or even the living room are some of the best places to consider multifunctional furniture.
Instead of opting for just dressing table, you can opt for a chest of drawers along with a small sized dressing table to create the difference. Kitchen islands provide the dual function of a dining table and a work space station in the kitchen. For the living room, multifunctional racks are an ideal way to enhance and organize your house perfectly.
Make the best use of your walls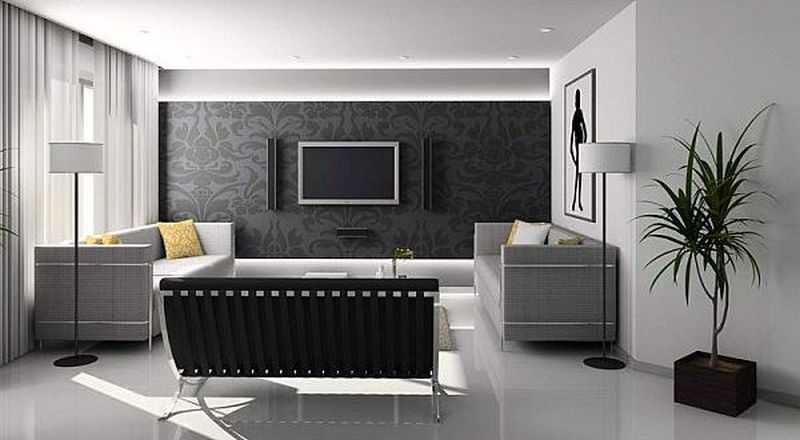 Ensure that your room does not look too cramped up with too much of stuff lying around, you can create storage solutions on the wall. These solutions can serve the purpose of having a storage space and decorating your house innovatively.
For example, if you have a huge selection of books and a home entertainment system, you can create a customized storage space design that will cater to both your needs. Similarly, instead of having side tables fixed to the ground, you can consider having the one's that are suspended in the air. This will allow you to use the space underneath the bedside table for various other purposes
Small or awkward space solutions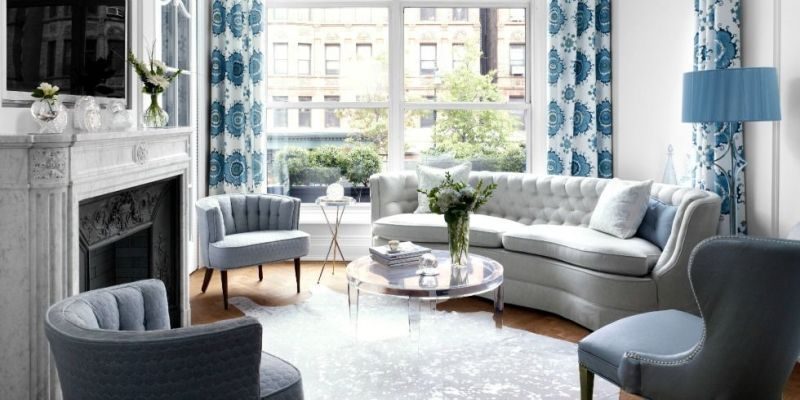 You can use even the most awkward places of your house smartly. Many a times we tend to overrule these spaces because of their size and shape. No matter how small the space maybe, it can still come in handy to store things.
You can place hooks on the walls so that you can hang things such as coats, umbrellas, your daily use bag, the cleaning mop etc. Another way reuse such spaces would be by placing home decor items to enhance the beauty of the space and your home.
Wardrobes or cabinets that blend into the wall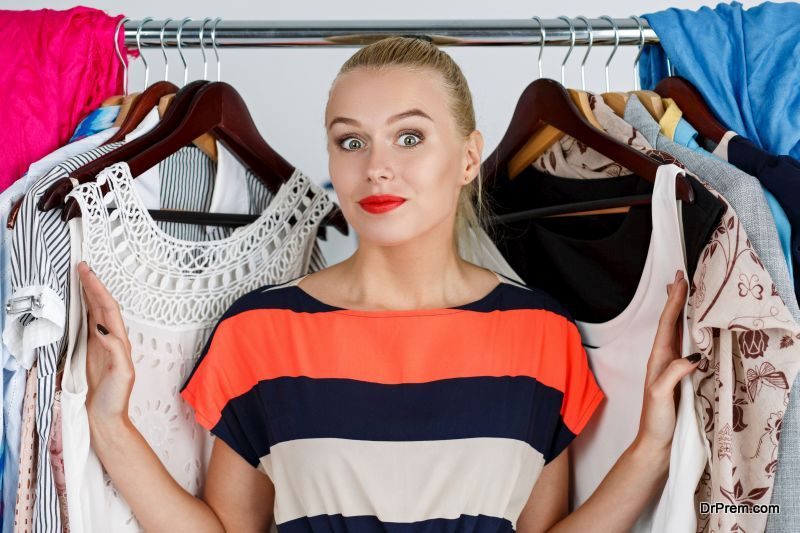 For your wardrobes and cabinets, you can utilize the walls without affecting the foundation pillars. Instead of placing wardrobes cabinets that stand by the wall, consider breaking a portion internally by reducing the length of the wall.
This will not only help you in utilizing your space in a better way but it will also surely reduce the bulky look. Even for your kitchen cabinets, you can use the same idea so that you get the desired results. Another reason why this solution is ideal is because it gives you the freedom to have more space for moving around your bedroom and makes it look bigger.
Using the place under the staircase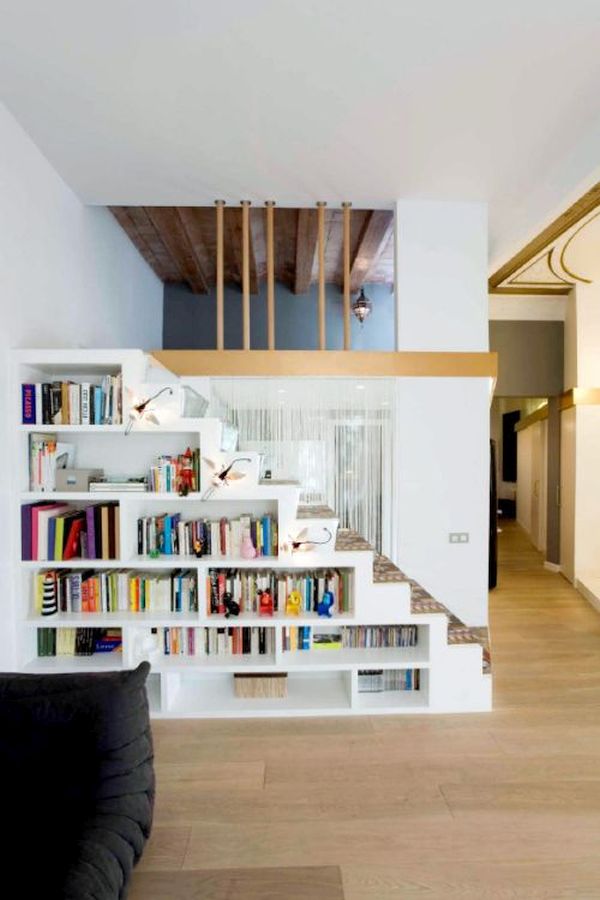 For people living in homes that have a staircase, you can do so much with the space underneath it. You can consider having your office table under the staircase instead of taking up a whole side or room. Even placing a chest of drawers and organizing racks are some smart ways of using the space.
You can consider having your shoe rack and coat closet under the staircase. For people who have children at home, you can use this space as a play area so that their toys are not thrown all around. Pet owners can use this space to create a nice and comfortable sleeping zone for their furbie.