In most row houses, big flats and even the duplexes, you might have noticed the stair cases that are well decorated. Well, stairs are the part of the house which you cannot ignore and that is why it is always better to choose some best technique to renovate them so that they can last longer. Whether you have a limited budget to rebuild the stairs or simply wish to give a new look to it, you must not ignore every aspect of it and that is why you must think wisely one very aspect of the stairs renovation.
Great tips to revamp your old stairs in your house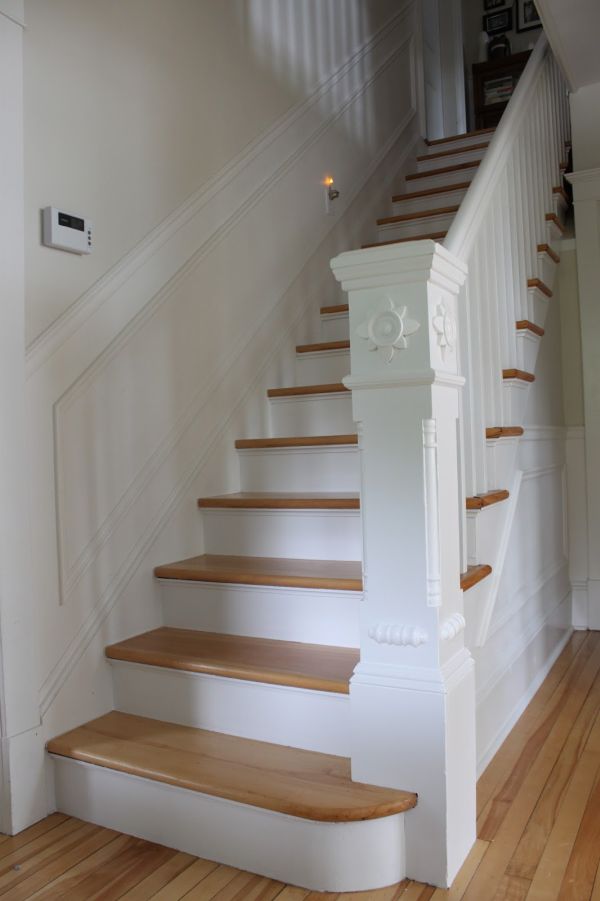 To remodel the house or an apartment is not an easy task. The same goes when it comes of choosing the best way to renovate the staircase. There are different ways to decorate it and make it look attractive and innovative. If you use some ingenious design concepts, you will never repent on it and would definitely feel that the value you paid is worth.
When it comes of following the cost effective way of renovating a staircase, then you can go for some good options like painting the vertical portion of the stairs that would match with your home wall color. You must also refresh the handrail in a proper manner which can give more of a traditional look.
Another budget friendly way is to color the entire surface may be with contrast colors like white and black. You can also clad the stairs with treads and risers which would eventually give a good effect.
Renovate Carpeted Stairs to Hardwood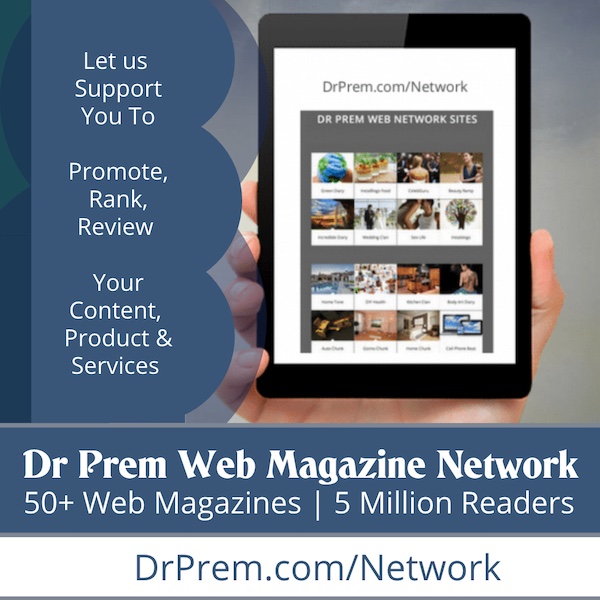 To understand what all things you can do with your stairs is by utilizing the space available in it. You may take the picture of the space or take a sketch of it. You can also reuse the stairs to make it in some decent shape.
This is not only a money saving idea but can also help you save your valuable time. Hardwood is the best material that you can choose for renovating the stairs that are already carpeted however you need to make sure that it is of durable quality and can last for a long time.
Put rugs on stairs with same size, color and patron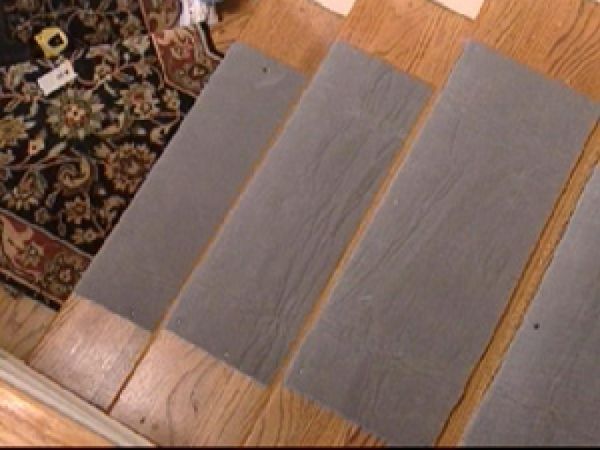 Another great idea to give a new style to the stairs is by keeping the floor clean with rugs that are slip resistant. These rugs are light in weight, does not require much maintenance, and at first you may not find it attractive but as you will use it, you will find it efficient enough to increase the lifespan of the stairs.
Such types of smart rugs have a color border and are made with longwearing polypropylene. These can be removed and installed easily and does not need much maintenance. For elder guests who prefer to climb up the stairs will find such rugs more comfortable and supportive.
Know different types of staircase design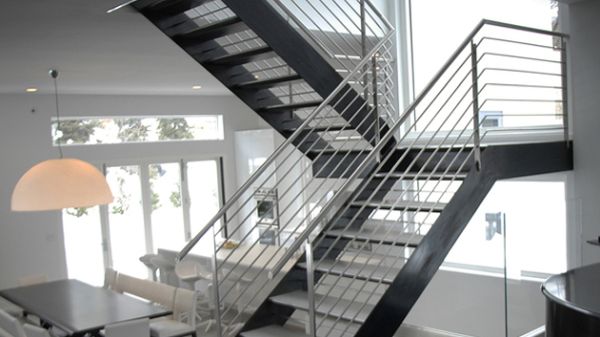 When it comes of making a choice for the perfect staircase design that would look elegant and be useful too, then it will be little tricky and that is why you need to first be clear about different types of this design. While deciding the type of design, you need to consider some important factors such as length, shape, width, color scheme and décor to name a few.
Each day, new type, pattern and style of these staircases are coming up in the market which offers fine finishing and different shapes that suits the contemporary architecture. There are some of the best types such as Spire staircase, Steel staircase, Backbone like structure, and interior staircase to name a few which definitely are worth to opt.
Choose a unique design for your staircase that would be lasting as well. You can also consider the large piece of furniture which would match with the color and decoration of the house.  You can also make the pen space below the staircase functional and use some styles of metallic's or concrete that would match the house. So research well, and seek for the expert's opinion before making a decision.
Make your house look more jazzy and trendy, so that your relatives or your neighbors can always talk about it whenever they visit in or pass by.