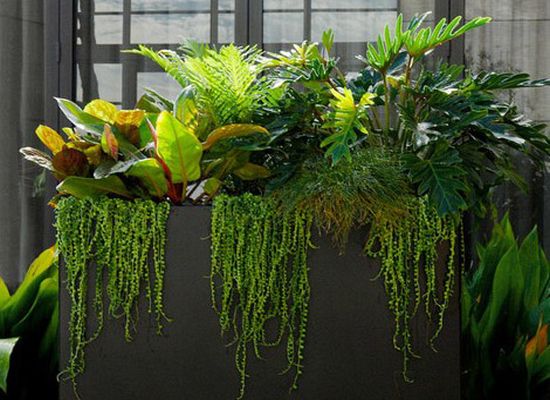 Urban Nature, a Los Angeles based company well known for the sleek and simple planters commences with the planters designed for your home. Urban Nature brand symbolizes the unanimity of modern deign and natural world. The planters not only enhances the outdoor and indoor place of your house but also adds equal grace to the office, bar and restaurants. Offered in several ranges, the pots are made up of fiberglass and metal. The range comprises Shallow bowl, Minimalist bowl and Architectural pedestal.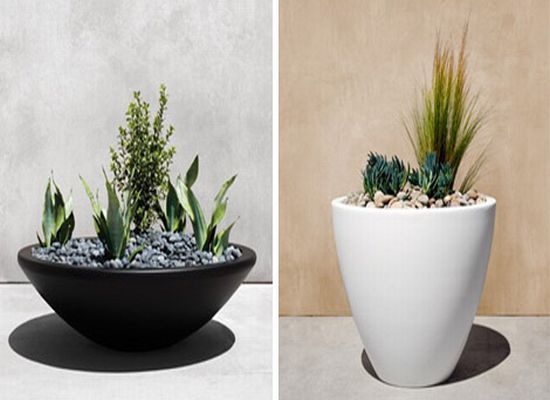 Shallow Bowl is made of fiberglass and is extremely light weight, durable and waterproof. The stylish low profile bowl transforms your home into a contemporary work of art. You can create a self contained water garden by filling it with river rock, aquatic plants and goldfish. You can also fill the bowl with stunning succulents that makes it a perfect choice for indoor and outdoor application. Minimalist bowl exudes a sense of timeless style. The bowls are made up of fiberglass and are sturdy, light weight and waterproof.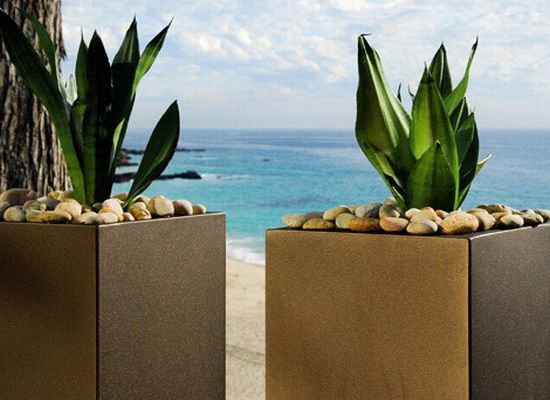 Architectural pedestal is an accent piece that adds height to an empty corner. You can organize them in group to craft a focal point in your adobe. Made up of hand welded heavy gauge, this planter is light weight and is resistant to dent, fading, rusting and scratching. The interior is sealed with silicon to prevent leakage.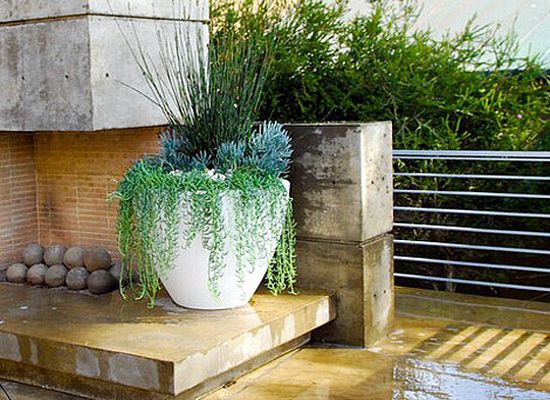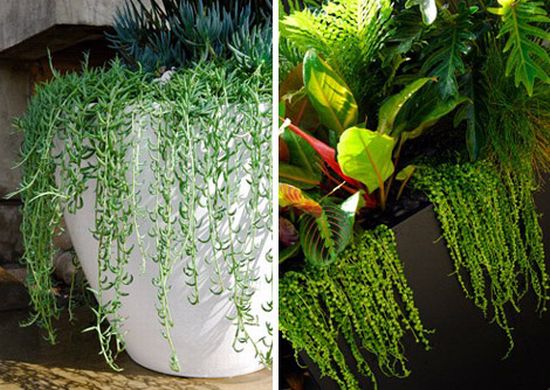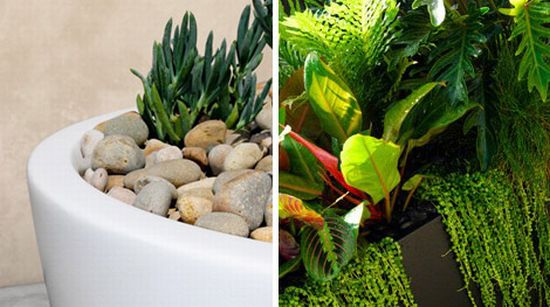 Via: Besthomenews