Your home space is precious and you cannot waste a single area in your room when you have limited space. You need to design more efficiently to create a multipurpose room in your house. The population is increasing at an alarming rate, so people are constantly cutting down trees and clearing out forests to make accommodation for people.
We can stop encroaching into the forest land and cutting down trees by efficiently designing our houses to create a multi-purpose room. Therefore, we need to stop wasting space in our home, so that we can accommodate everything in one apartment. You just need a little home renovation for multi-functional rooms.
Here are a few useful tips to create multi purposes rooms for your home:
Closet-office design: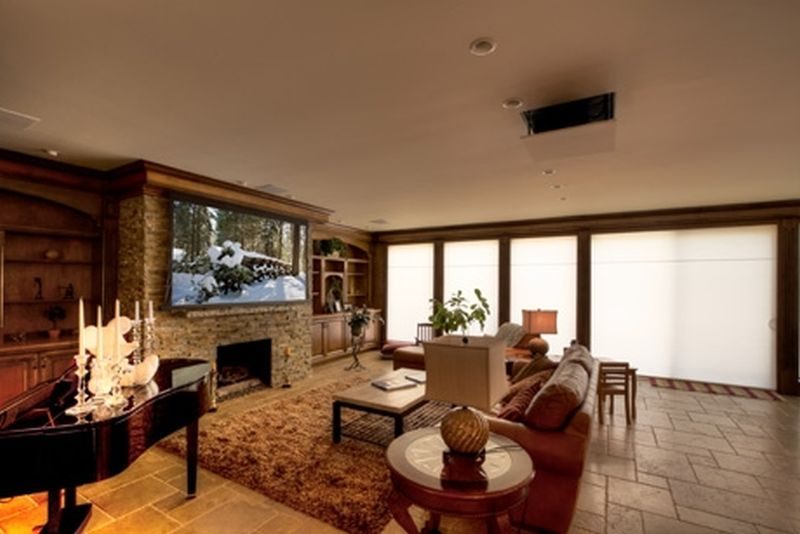 You can turn your guest room's closet into an office with small table, chair, and a few shelves. If you turn your extra space into an office, then you can work from home without stepping out. You can get the similar privacy of the office without spending much to create a separate room in your house.
Turn your child's room into a guest room:
 
You can easily turn your child's room into a guest room by following few simple tips like keeping trundle bed that comes in a set of two or a daybed with storage. If the guests arrive, then you can put the toys and few clothes inside the day bed storage. Once the room is empty, your guests can easily move in.
If you have an extra storage space, then you can keep the closet empty for the guests to use it. Try to get a trundle bed as it comes in the set of two and with wheels to push back and forth. You can pull the second bed if there are guests in your house and push it back once they leave. This helps to save space when you are using it as a kid's room. In this way, you can create multi purposes rooms for your home. 
Plan for a shared sleeping space: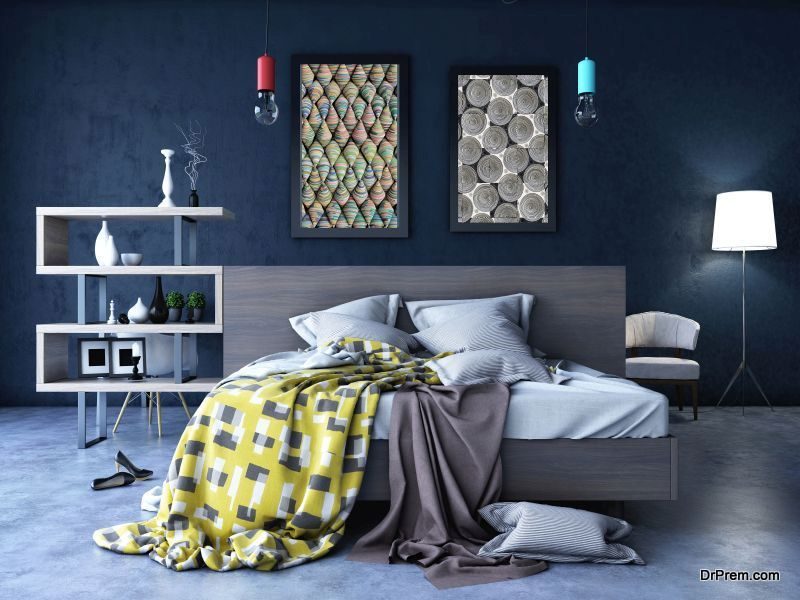 You have two kids and you do not have extra space to make separate rooms for each of them. In this situation, you can either plan for a bunk bed or divide the room with different colors and curtains. If you divide the room with different colors and curtains, then it gives an illusion of two separate rooms in one area.
On the other hand, you can opt for modern bunk beds that are placed perpendicularly as it will give the kid sleeping in the lower bunkroom to breathe. Therefore, you do not need to spend a fortune on home renovation for multi-functional rooms.
Use your dining room as area to hangout: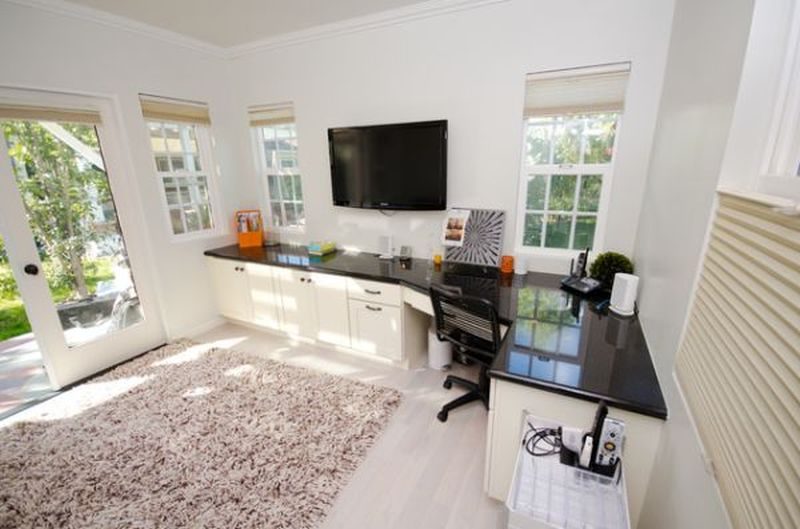 The dining room is one of the rooms that are multifunctional. If you calculate how many hours you spend in that room, you will be quite surprised to know the number. Therefore, you can use your dining room as a hangout area by placing some cosy low couches with a coffee table beside it. In that dual-purpose room, you can have a cosy conversation with your loved ones as well as have dinner with your family. 
Office in your laundry room: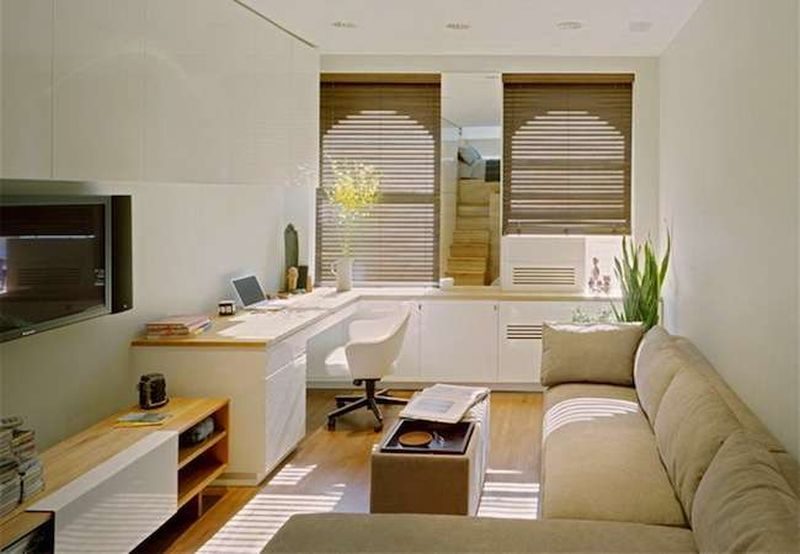 Are you thinking how you can use your laundry room as your office?
The answer is simple; your wall-to-wall cabinet can hide everything inside. From the dirty laundry bag to the front-loading washer and dryer, can easily be placed inside the cabinet; this will help to keep the organized and clean. You can add portable furniture for your laundry-cum-office room. So, choose rooms that are multifunctional to increase the utility of one room. 
You need to think before creating a multi-purpose room in your house. Make sure you have a plan before creating such rooms, as it will effortlessly serve your need for many more years. While planning you need to understand the purpose of designing the multi-purpose room.
Make sure you have enough storage space when you are using one room for two purposes. You will need cabinets to store different things in the room to make it look neat and clean. Follow these basic tips and tricks to create a multi-purposeroom in your house.